Seafood of Minami-Boso Gourmet restaurant with delicious food close to Kamogawa Sea World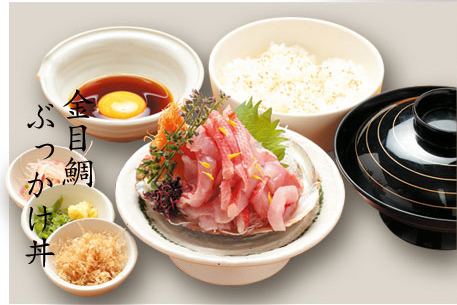 Enjoy the exhilarating seafood dishes, rocky shore dishes, local fish dishes, local cuisine, all of which can only be found in Minami-Boso, while relaxing and enjoying your meal.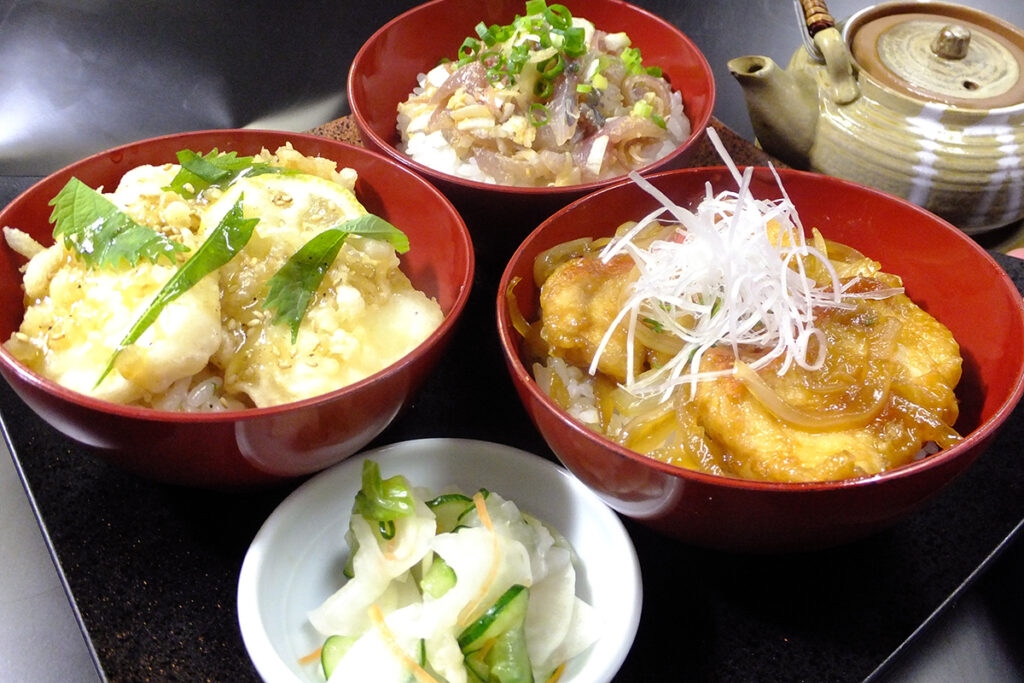 You can enjoy three tastes of Boso at once with a bowl of rice topped with horse mackerel, sea bream, and local fish.
After 5:00 p.m., the menu will be izakaya menu. Please spend a pleasant time. Private rooms are also available.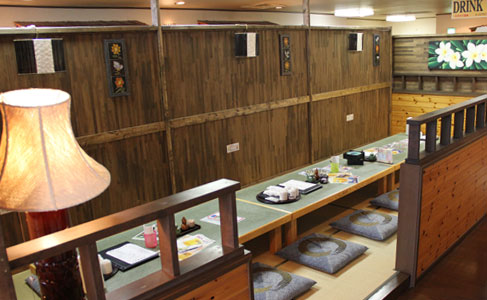 Location
1222-1 Yokosuka, Kamogawa-city, Chiba
Hours of Operation
11:00am ~ 10:00pm (L.O. 9:00pm)
Contact
04-7099-0840
Visit Website 
http://www.shiosaiichiba.co.jp/fujiyoshi.html