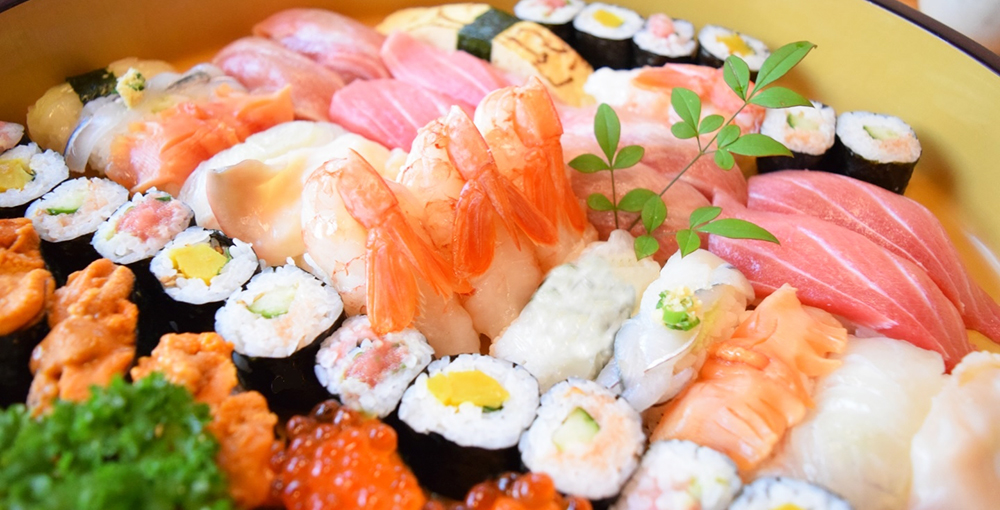 Enjoy the taste of Kamogawa!
Our sushi is made with the freshest fish, caught daily in the waters off Kamogawa. We use only the highest quality ingredients, including Kamogawa's famous Nagasa rice, a historic Chiba brand rice production area. The restaurant offers panoramic views of the sea, rice fields, and cityscape. Whether you're a sushi connoisseur or a first-timer, we're sure you'll enjoy our sushi. Come and experience the taste of Kamogawa today!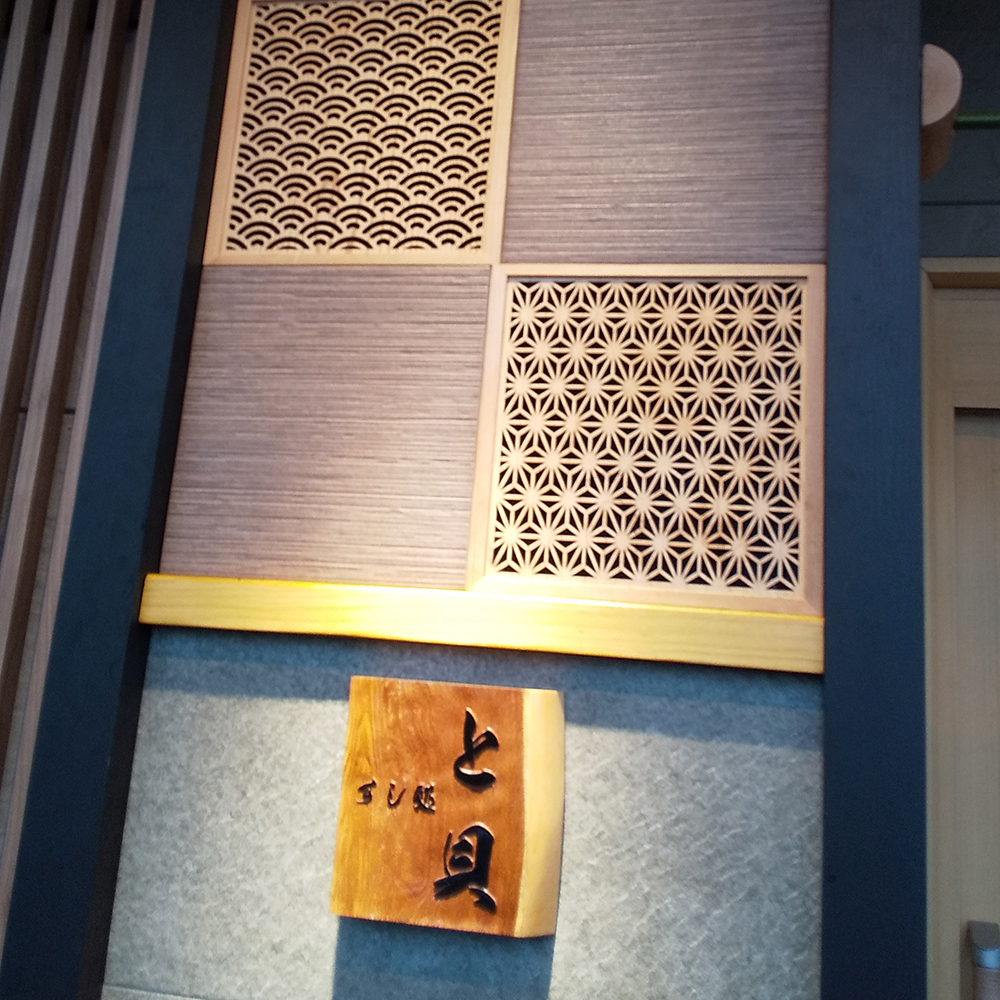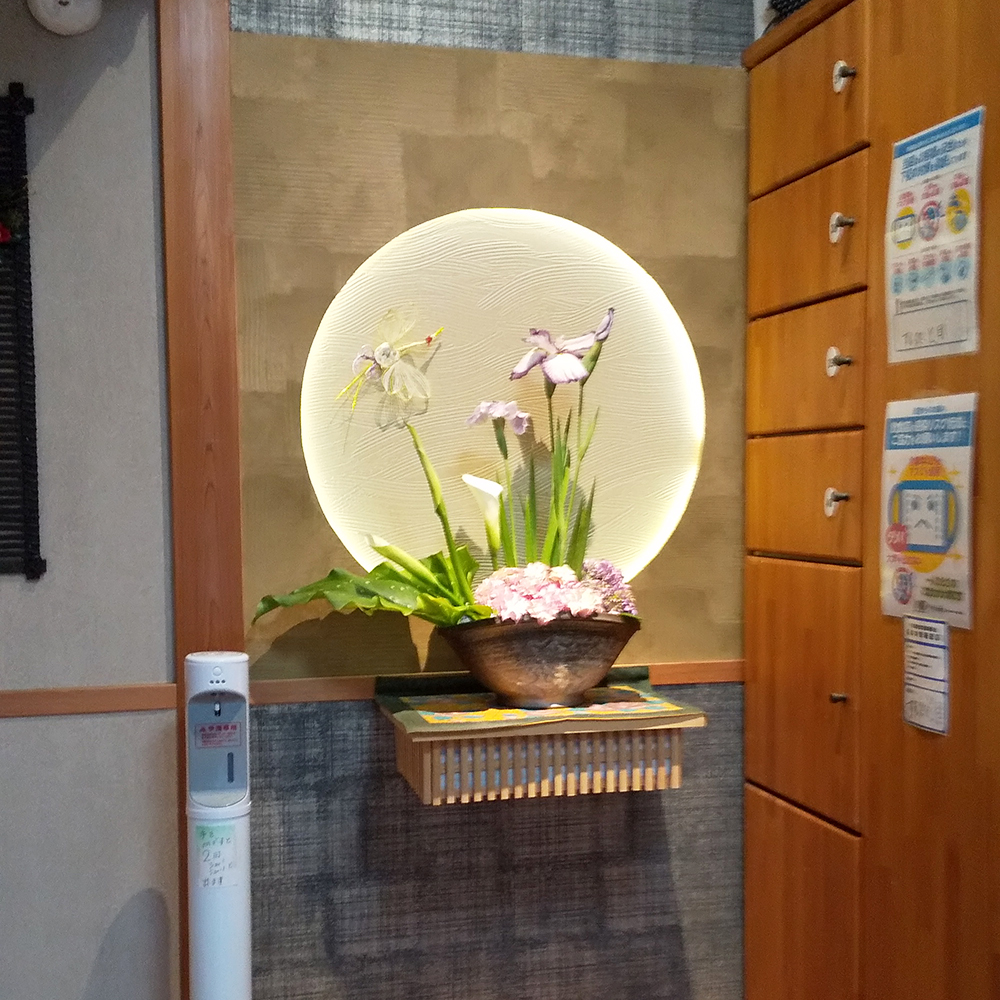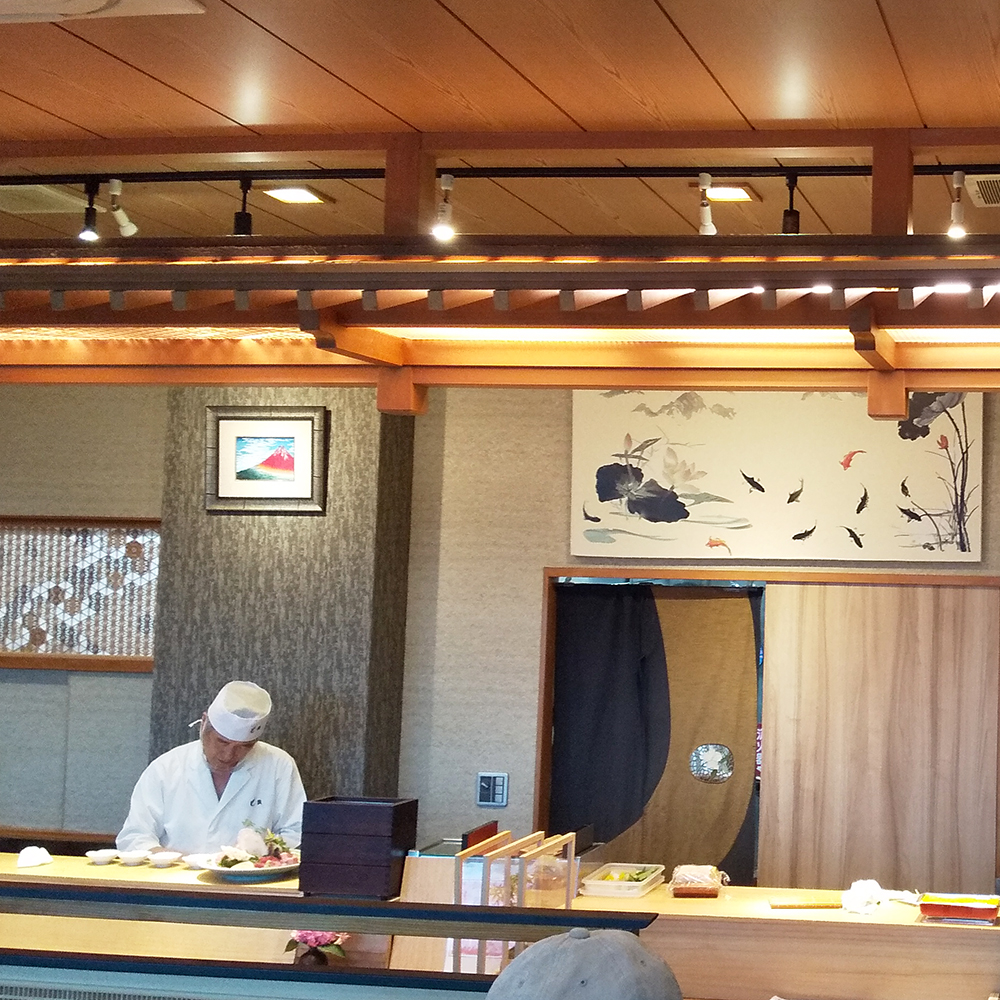 Location
1725-3 Kaisuka, Kamogawa City, Chiba
Hours of Operation
Wednesday - Monday 11:30am to 2:00pm, 5:00pm to 10:00pm
Tuesday - Closed
Please check here!
Contact
04-7093-7633
Visit Website 
http://tokai-sushi.com/