Discover the ultimate retreat in the heart of nature at Kichimu - where the art of hospitality meets the beauty of Kamogawa. Immerse yourself in a world of serenity and comfort, surrounded by stunning landscapes and unparalleled amenities. From traditional Japanese cuisine to luxurious hot springs, every aspect of your stay is designed to exceed your expectations. Book your escape to Kichimu today and awaken your senses to a new level of relaxation.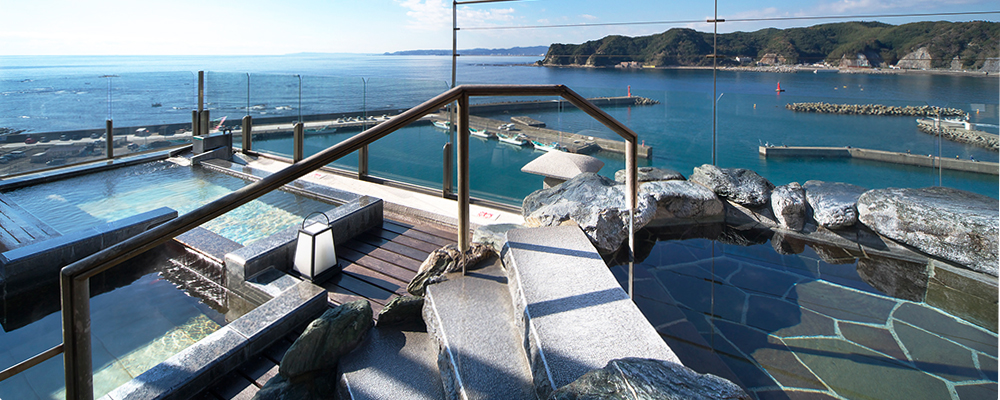 An inn where you can relax both body and soul. It is located in front of the gate of Birth Temple in the Kominato district, known as the birthplace of Nichiren Shonin. Enjoy the peaceful scenery of the sea and quaint harbor, taste the fresh sea and mountain delicacies of Minami-Boso, and talk with family and friends surrounded by the fresh scent of the sea. Here you will find comfort that satisfies all your senses.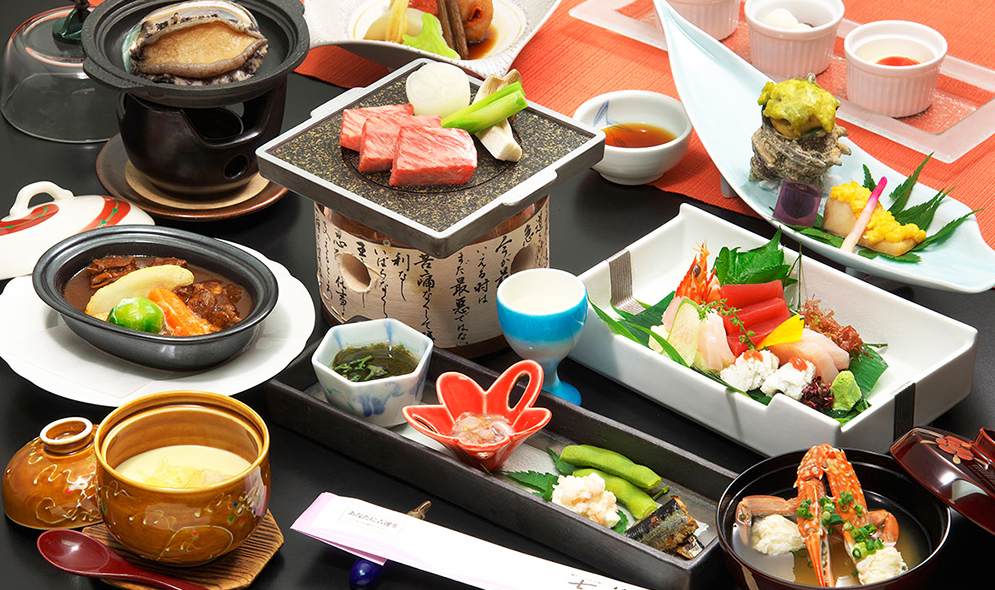 The chef's exquisite Japanese kaiseki cuisine is based on the traditions and history of Japanese cuisine, with a touch of originality and ingenuity. Special course meals that are pleasing to the eyes and the palate, and that can be enjoyed with all five senses, made with carefully selected ingredients of the day.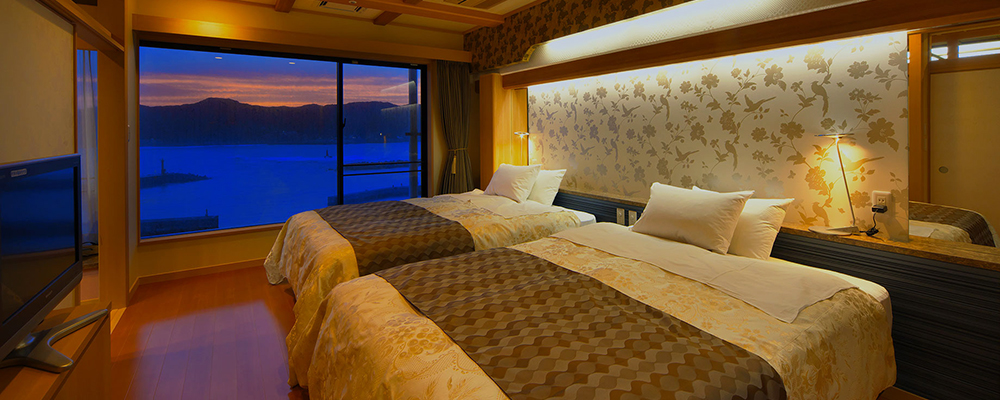 The beauty of the view of the Pacific Ocean will captivate your heart. The hotel has been selected as one of the 100 best hotels from which to view the sunset. The living room, bedroom, and bathroom all have windows overlooking the magnificent Pacific Ocean.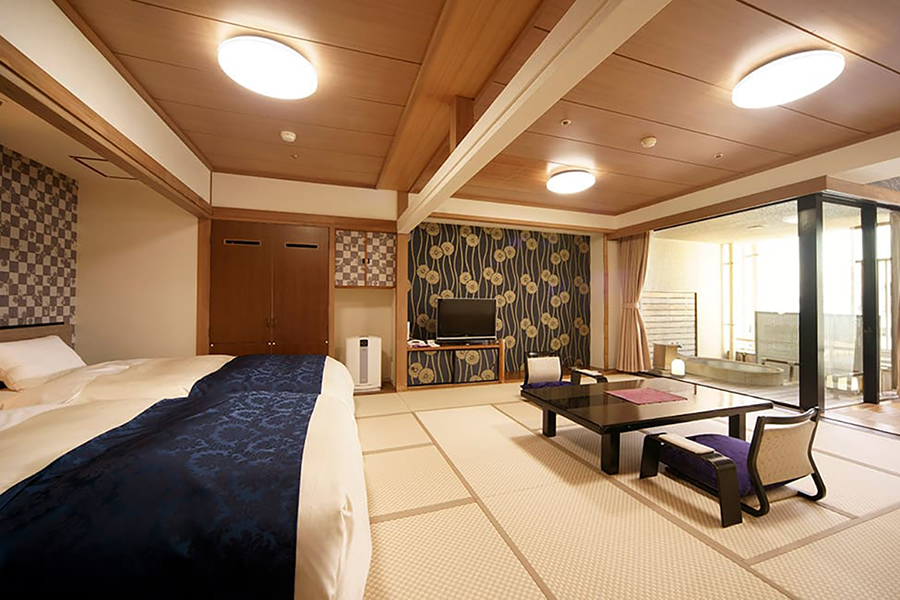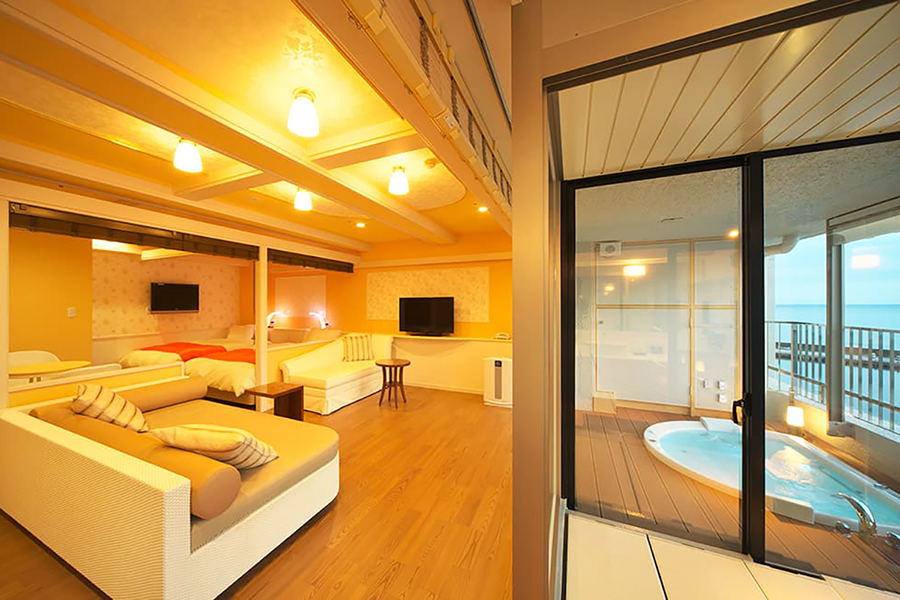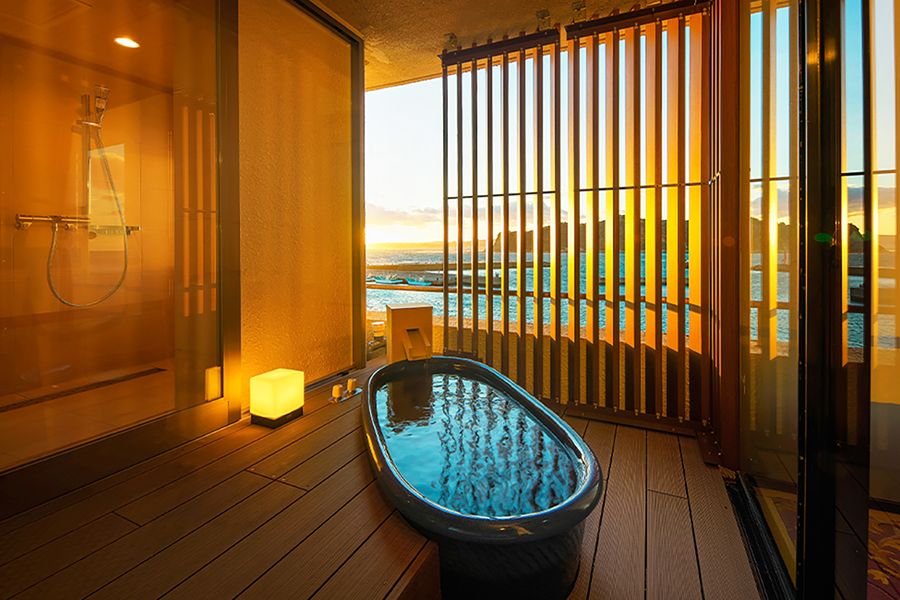 Location
Parking spaces 100 outdoor. Free from check-in time until 11:00 pm on check-out day
Pick-up service from Awa Kominato Station is available with advance notice.
It takes about 20 minutes on foot from Awa Kominato Station to the hotel.
 182-2 Kominato, Kamogawa city, Chiba prefecture
Contact
04-7095-2111
Visit Website 
https://www.kichimu.com/