Tainoura Sightseeing Boat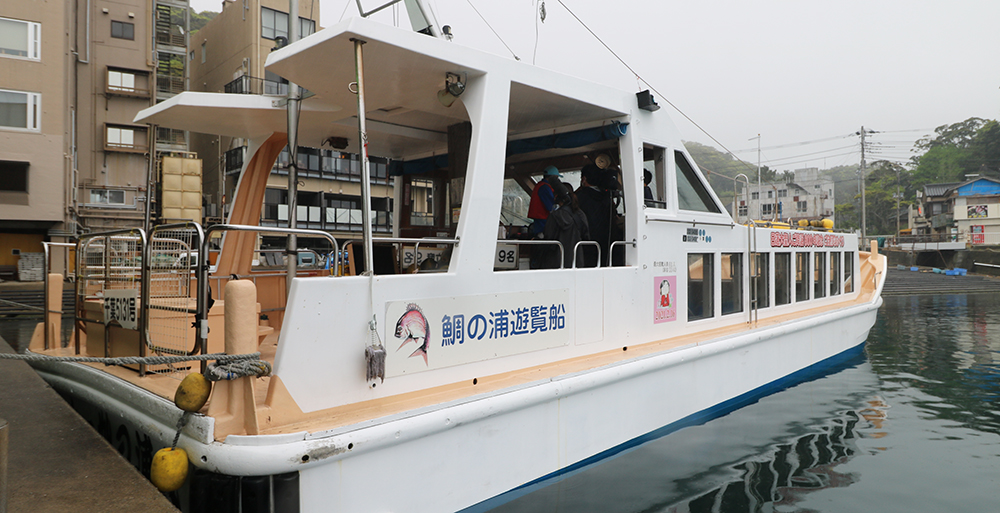 Come witness the enigmatic "Mysterious Sea Bream" amidst the breathtaking scenery of the National Natural Park. Kominato is the birthplace of Nichiren Shonin. A mysterious event occurred at the time of Nichiren Shonin's birth. It is said that when Nichiren Shonin was born, a spring gushed out from the garden, blue lotus flowers bloomed out of season, and a school of sea breams jumped on the sea surface.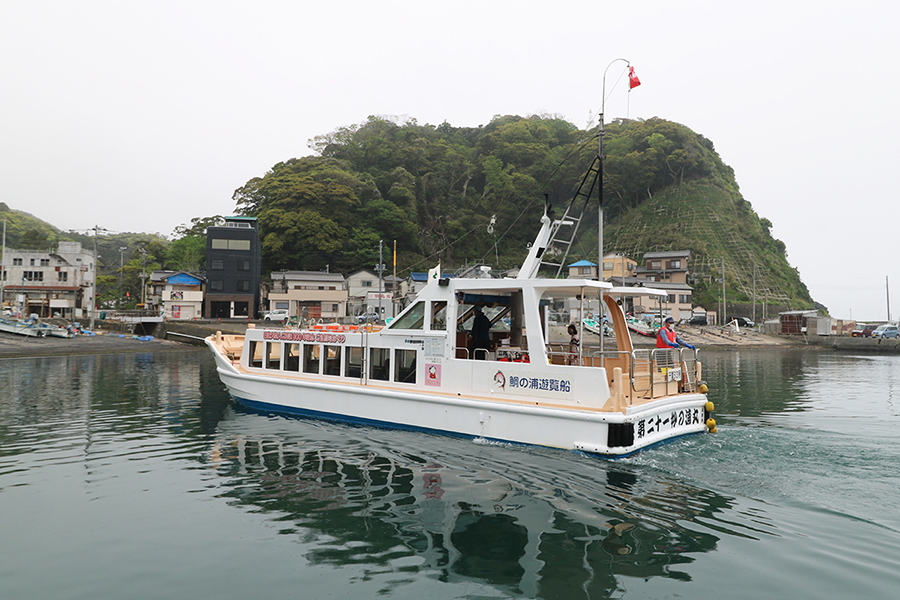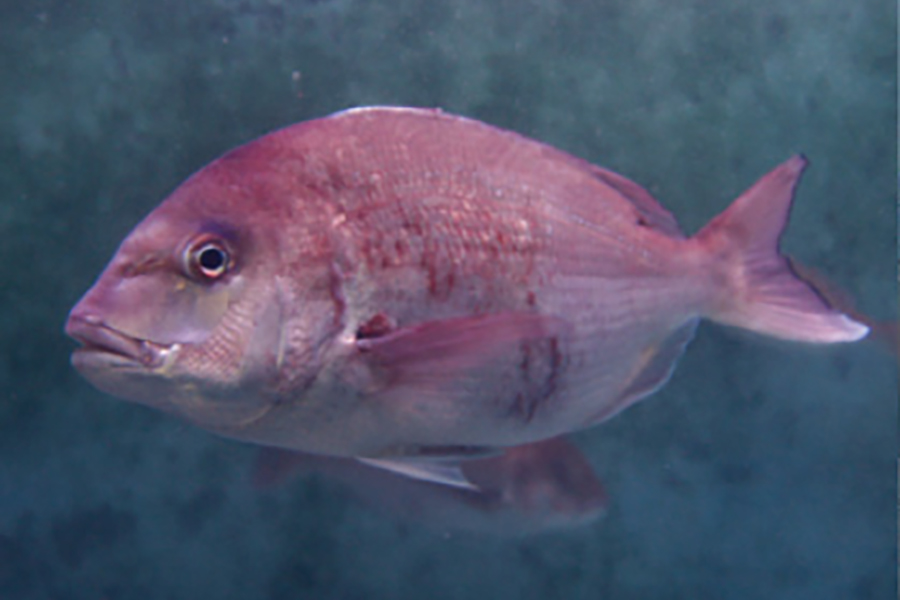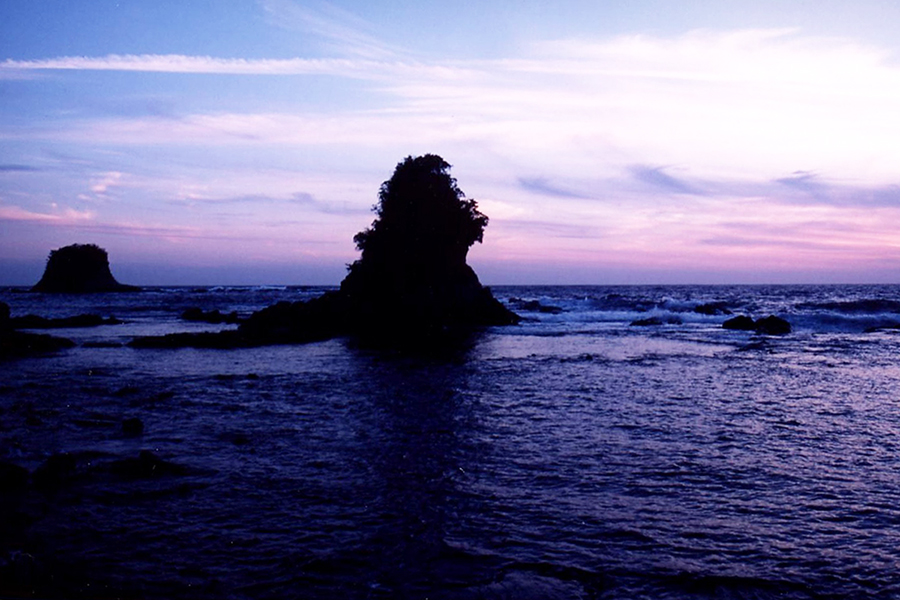 The phenomenon of sea bream appearing on the surface of the sea without any enclosure has continued since the Kamakura period (1185-1333). Villagers have protected the sea bream as "an incarnation of Nichiren Shonin since the Kamakura period. The sea bream of Tai no Ura has been designated a special national natural treasure and it has become academically valuable.
Location
183-8 Kominato, Kamogawa city, Chiba prefecture
From JR Awa Kominato Station, approx. 20 min. on foot.
If coming by car, please use a nearby parking lot.  Parking fees (2 hours) Standard car: 600 yen Microbus: 900 yen Large bus: 1,200 yen
Contact
04-7095-2318
Visit Website 
https://tainoura.jp/