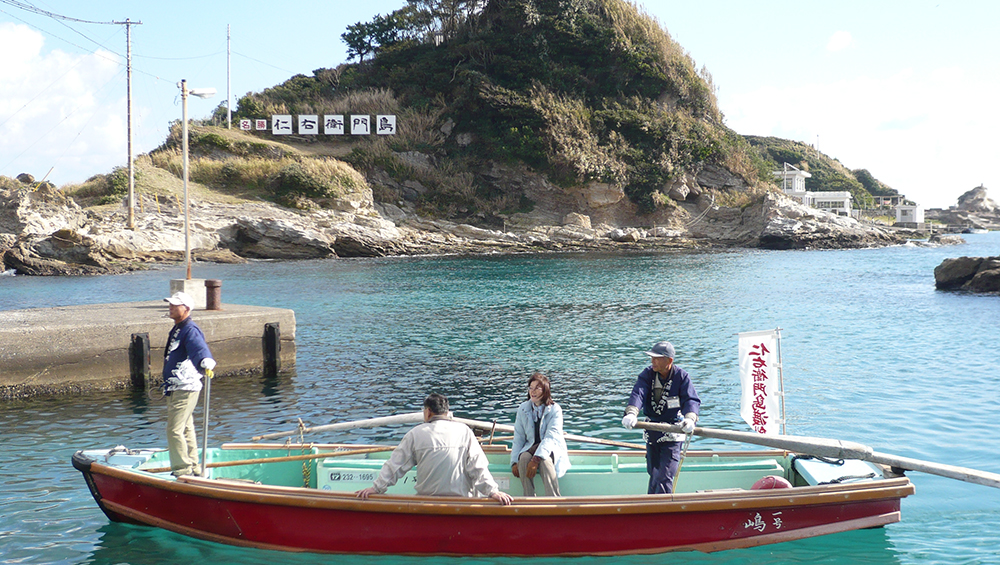 Designated as a place of scenic beauty by Chiba Prefecture, the 30,000 square meters island is said to be a reward given to Niemon Hirano for saving the great Shogun Minamoto-no-Yoritomo after he was defeated in the Battle of Ishibashiyama.
Even now, traditional style ferry boats sail from the shore across to the island. Flowers bloom on the island all year round. Niemonjima is also home to a rare plant called kinginhalinasu (a kind of eggplant).
Additional points of interest are the cave where Yoritomo hid from pursuers, and a Haiku monument inscribed with poems about the island's beauty throughout the seasons.
Hours of operation: 8:30am-5:00pm, open 7 days a week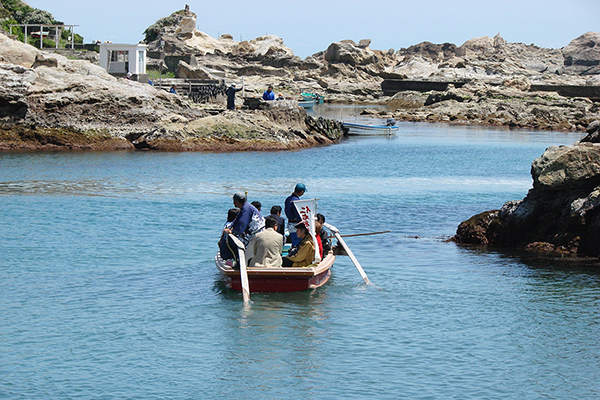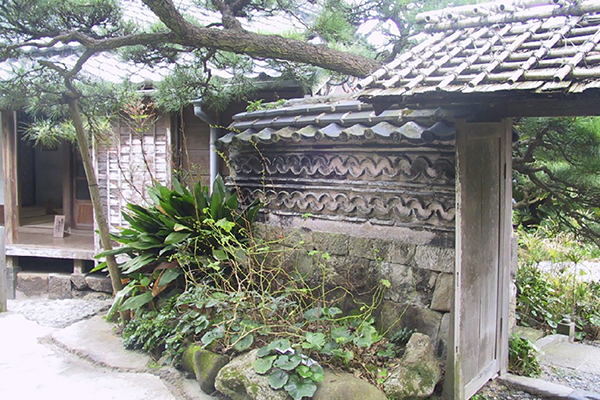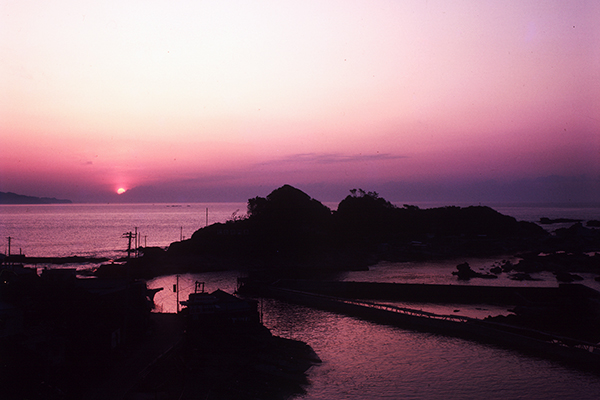 Location
12 minutes on foot from JR Futomi Station.
(Also accessible via bus from JR Awa-Kamogawa Station.)
445 Futomihama, Kamogawa-shi, Chiba
Contact
04-7092-3456
Visit Website 
http://niemonjima.web.fc2.com/