Uomizuka Observation Deck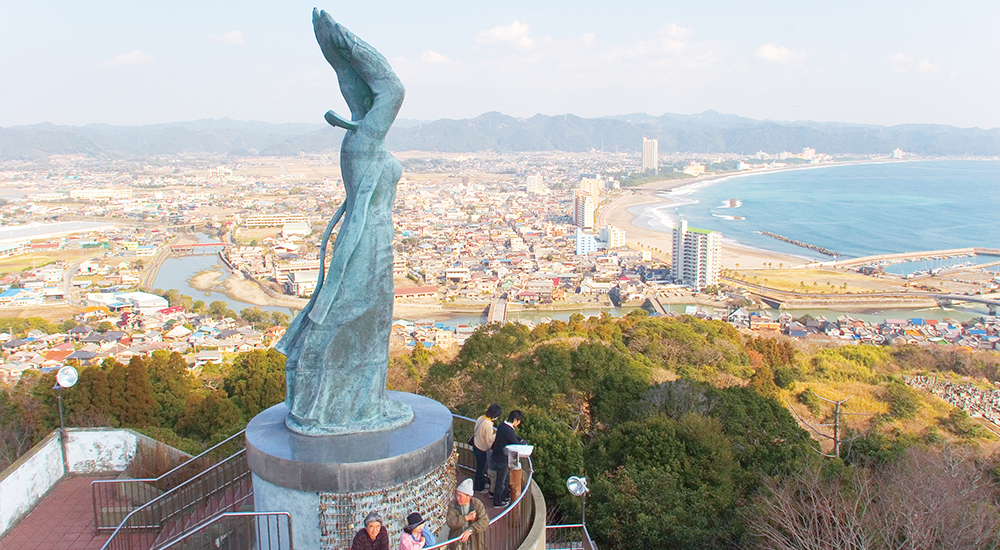 Uomizuka is a site located in Issenba Park, situated at the eastern end of the Mineokasan system, with an altitude of approximately 110 meters above sea level. It earned its name as fishermen would observe schools of fish coming offshore. Visitors can take in a breathtaking panoramic view of the boundless ocean and the city of Kamogawa. Additionally, Maehara Beach, Kamogawa Matsushima, and Niemon Island are all visible from this viewpoint.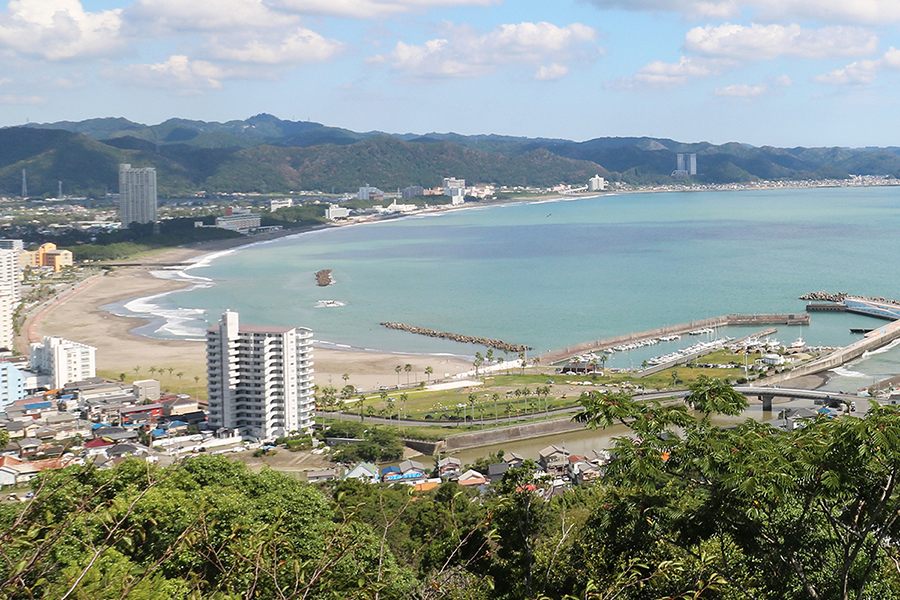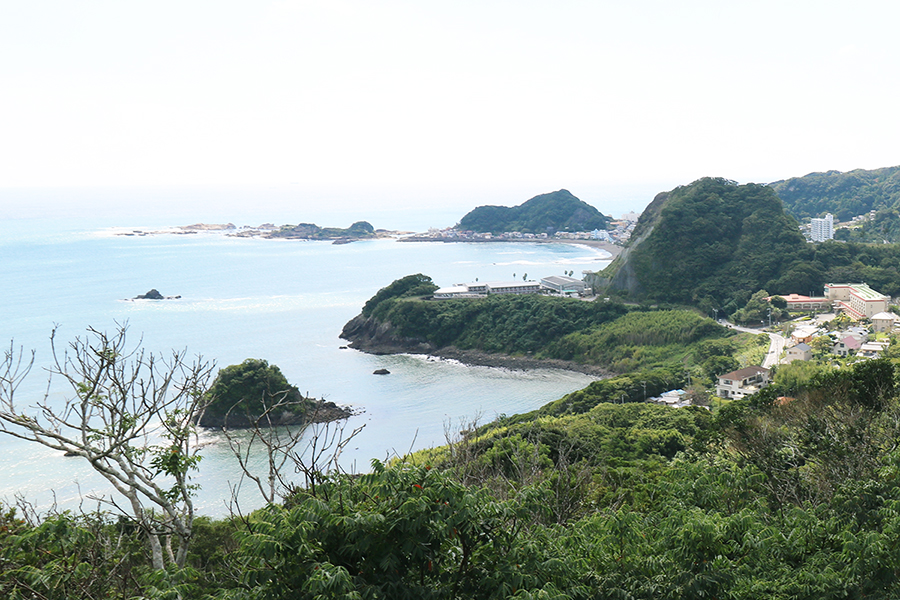 Location
3277 Kaisuka, Kamogawa City, Chiba prefecture
Parking Available
10-minute bus ride from JR Awa-Kamogawa Station. Get off at Yooka bus stop and walk for 15 minutes.