Discover the authentic taste of Japan's ocean at Gyominan Maruki Honkan - where fresh seafood, warm hospitality, and rich tradition unite to create an unforgettable culinary experience.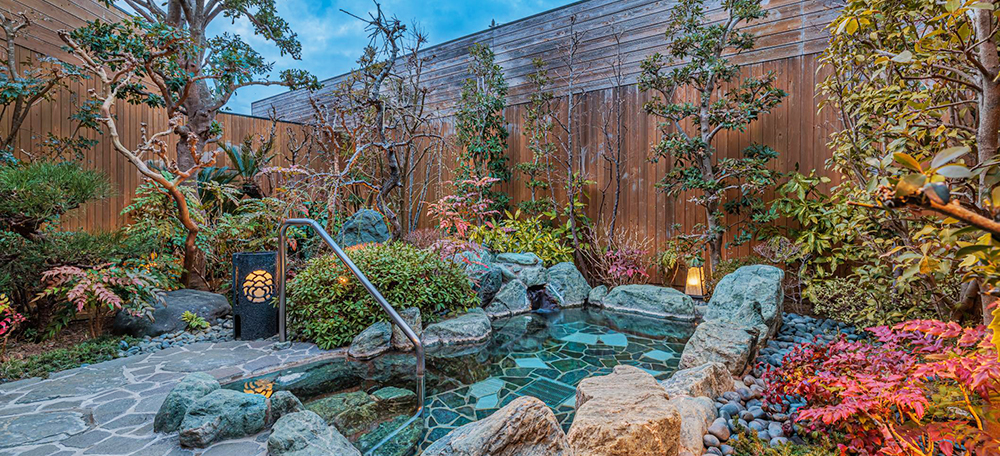 Maruki Honkan is a small inn with only 6 rooms. Please make yourself at home and relax. They offer the "Nagisa-no-yu" hot spring baths, which heal the body from the inside out, and the delicious fish cuisine that they have cultivated since the days of their predecessor fish shop.

The predecessor of MARUKI was a "fish shop" in a fisherman's town. Many people in Kamogawa, Boshu, where the Kuroshio Current washes ashore, are particularly fussy about the taste of fish. For fishmongers, a keen eye for "seasonal fish" and "delicious fish" was the very lifeblood of their business. The commitment to fish that was cultivated at that time has been passed down to Maruki today.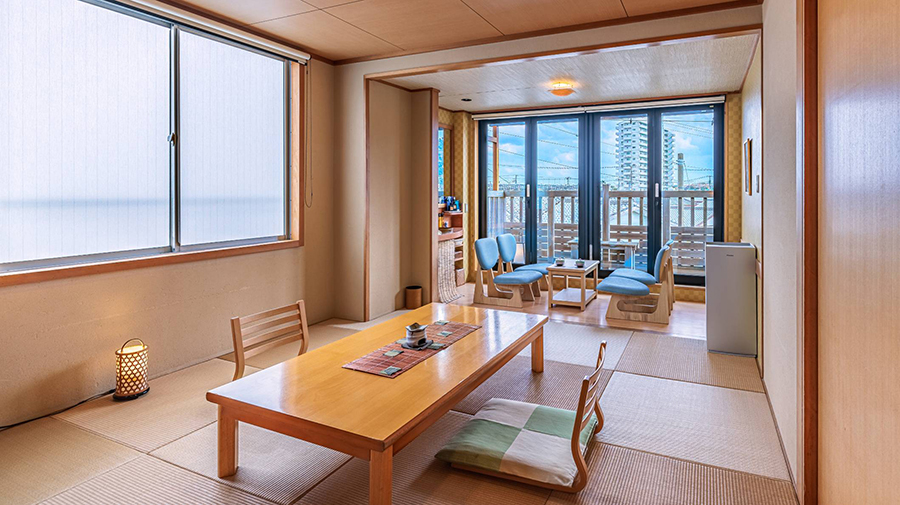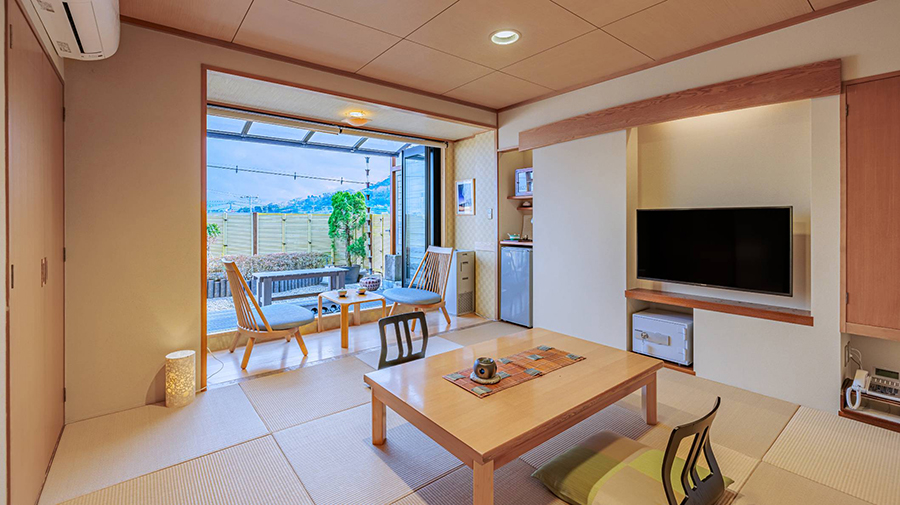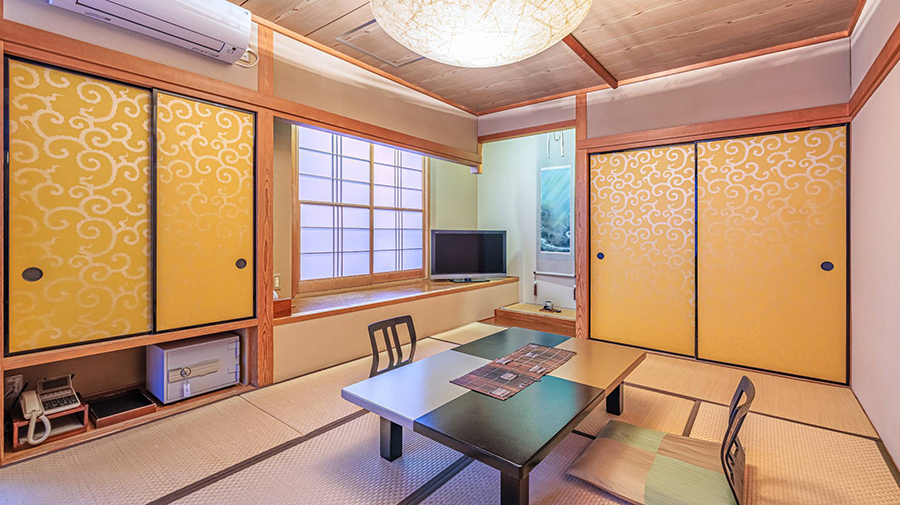 Location
The hotel provides transportation to and from tourist facilities and transportation facilities in Kamogawa City.
 543 Yokosuka, Kamogawa city, Chiba prefecture
Contact
04-7093-2181
Visit Website 
https://www.gyominan.com/