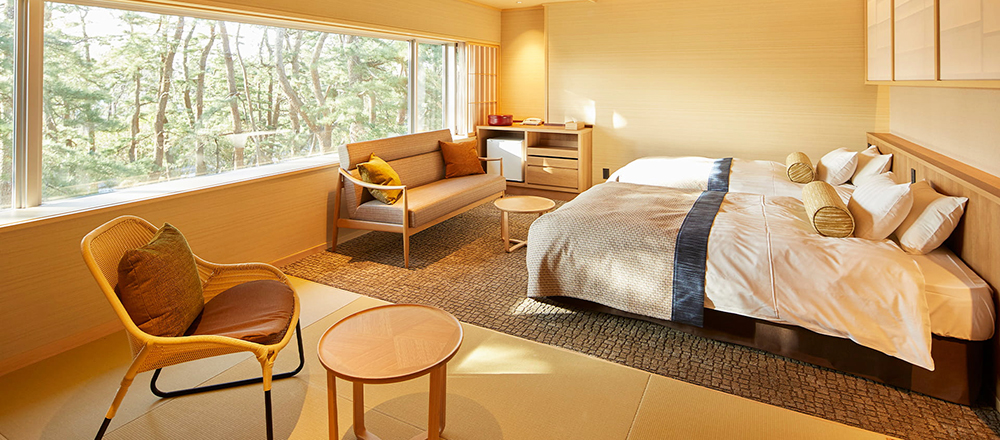 An array of room options awaits, ranging from serene Japanese-style accommodations to practical Western-style rooms, and even Japanese/Western-style fusion rooms featuring open-air baths.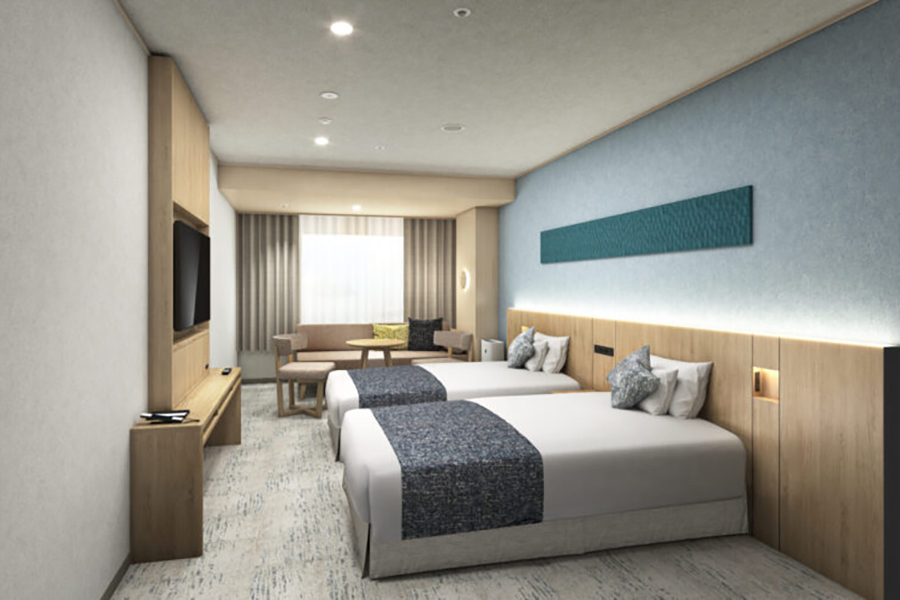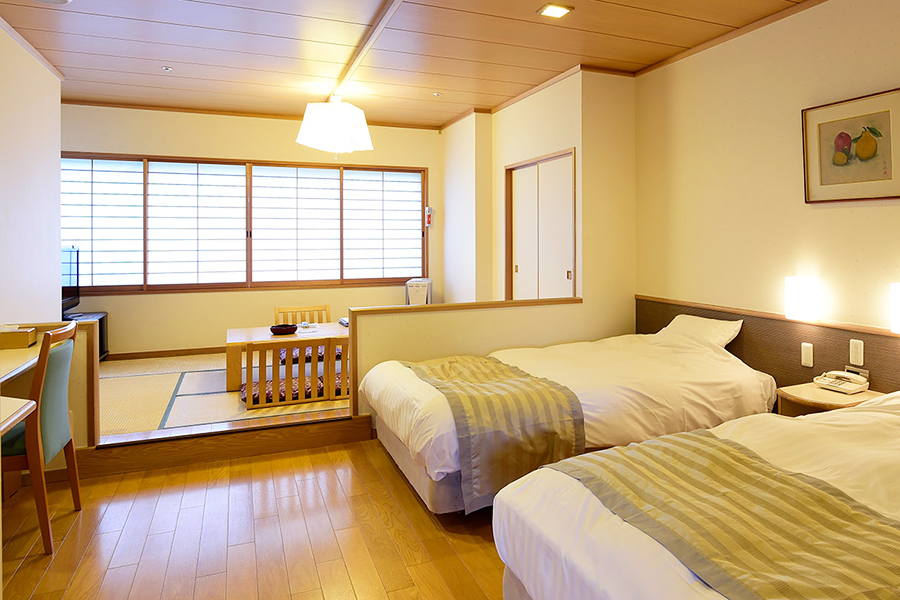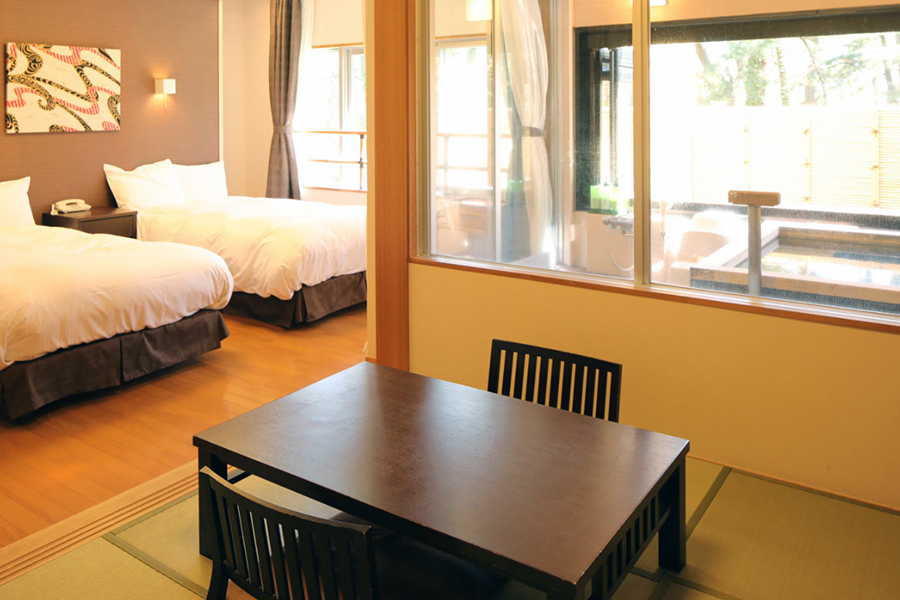 Indulge in the resort-style restaurant's delectable seasonal fare. Revel in the distinct flavors of each season found exclusively in Kamogawa - from spring's sea bream and bamboo shoots, to summer's succulent lobsters and abalone, and the wintertime sweetness of strawberries.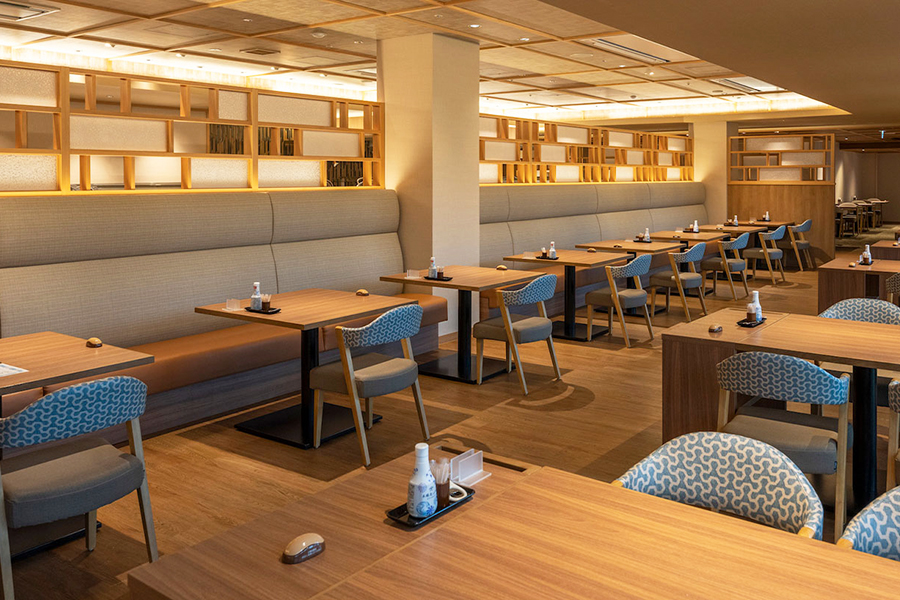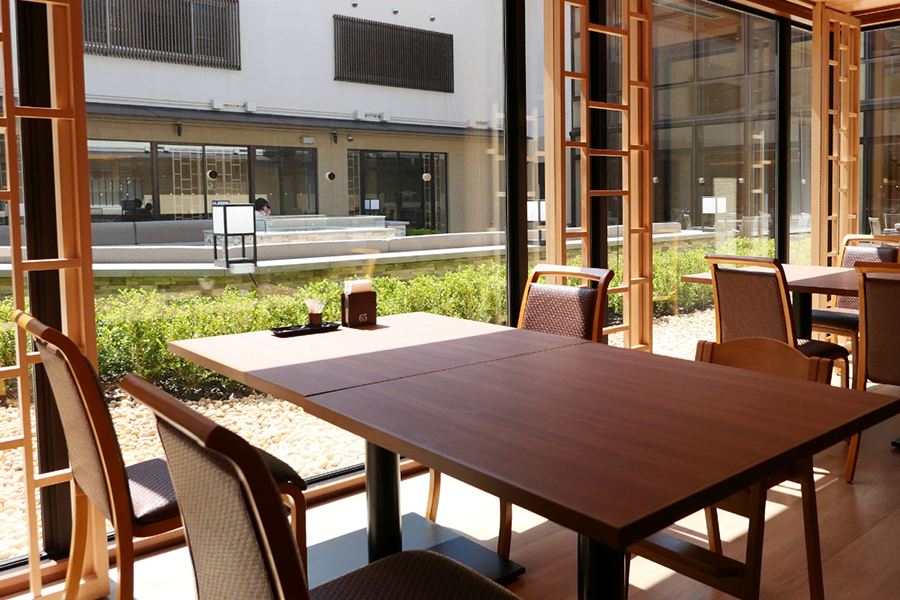 Surrender to a moment of sheer bliss while immersing yourself in the revitalizing hot springs, enveloped by the awe-inspiring splendor of the Pacific Ocean's breathtaking beauty.
Location
5-minute drive from JR Awa Kamogawa Station.
6-minute walk from Kamogawa Sea World bus stop.
1137 Nishicho, Kamogawa City, Chiba Prefecture
Contact
 (81) 4-7092-1231
 Visit Website 
https://kamenoi-hotels.com/en/kamogawa/