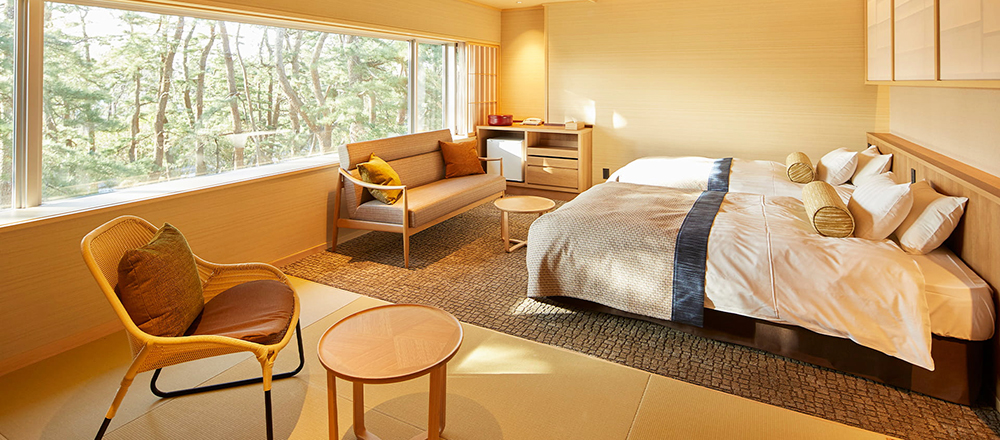 Various types of quality rooms are available, including relaxing Japanese-style rooms, functional Western-style rooms and Japanese/Western-style rooms with open-air baths.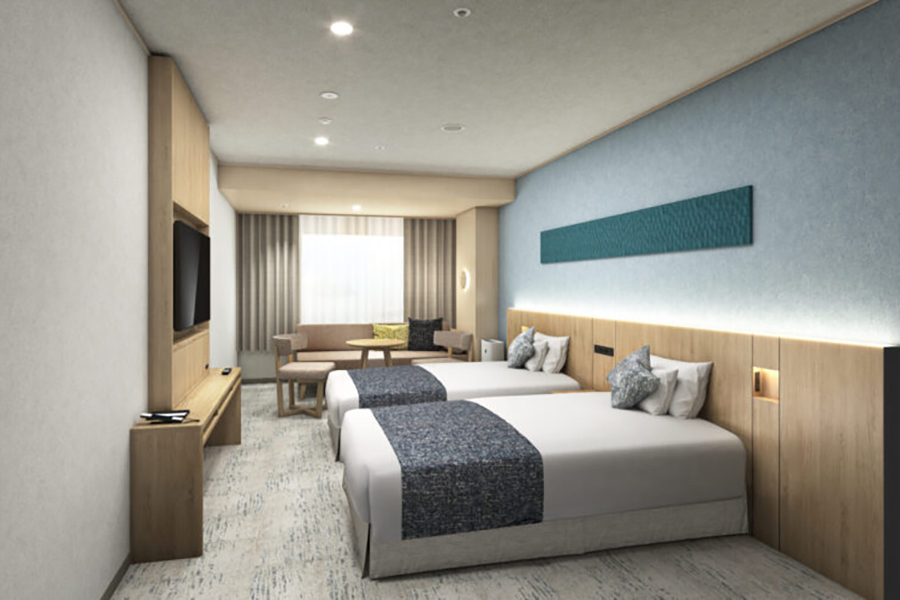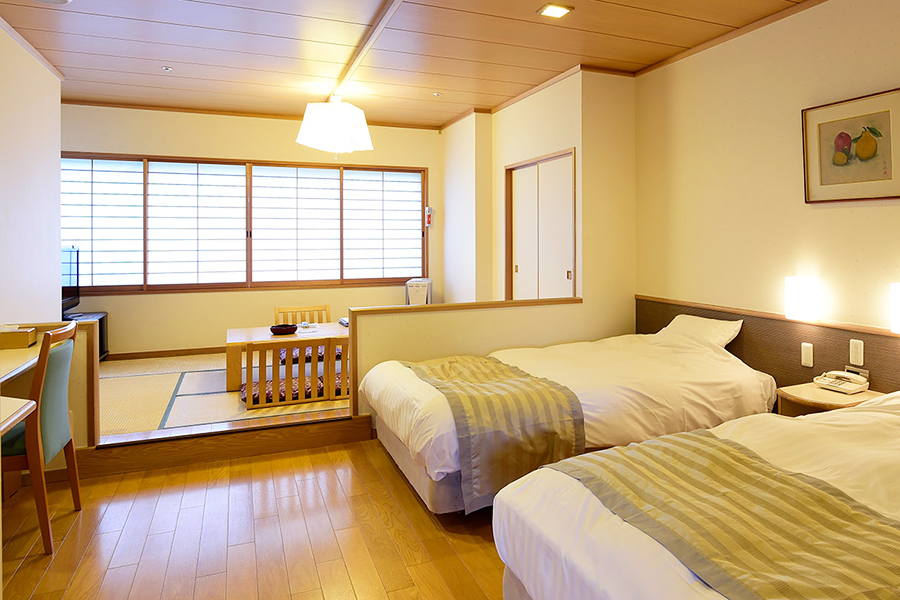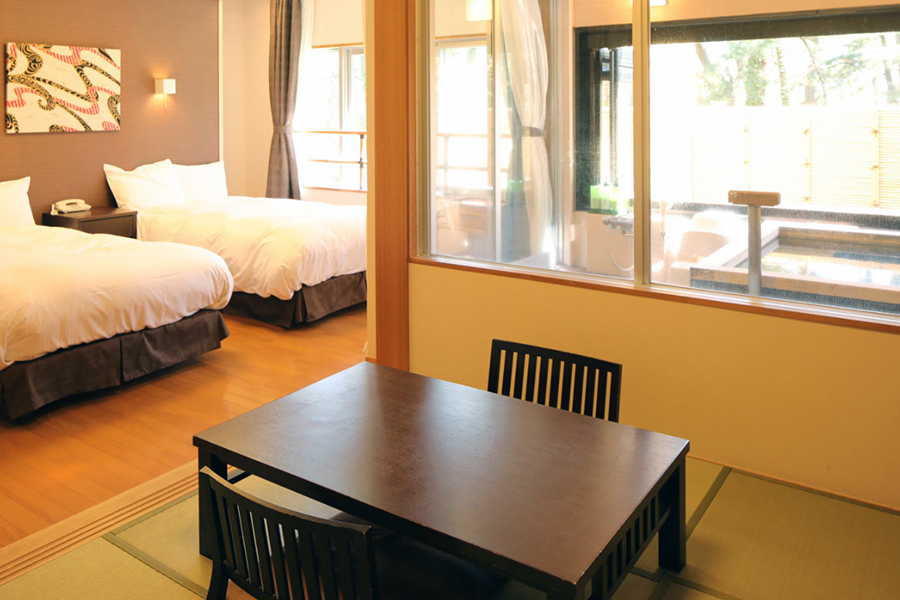 The resort-style restaurant offers seasonal dishes. Enjoy seasonal delicacies unique to Kamogawa, such as sea bream and bamboo shoots in spring, lobsters and abalone in summer and strawberries in winter.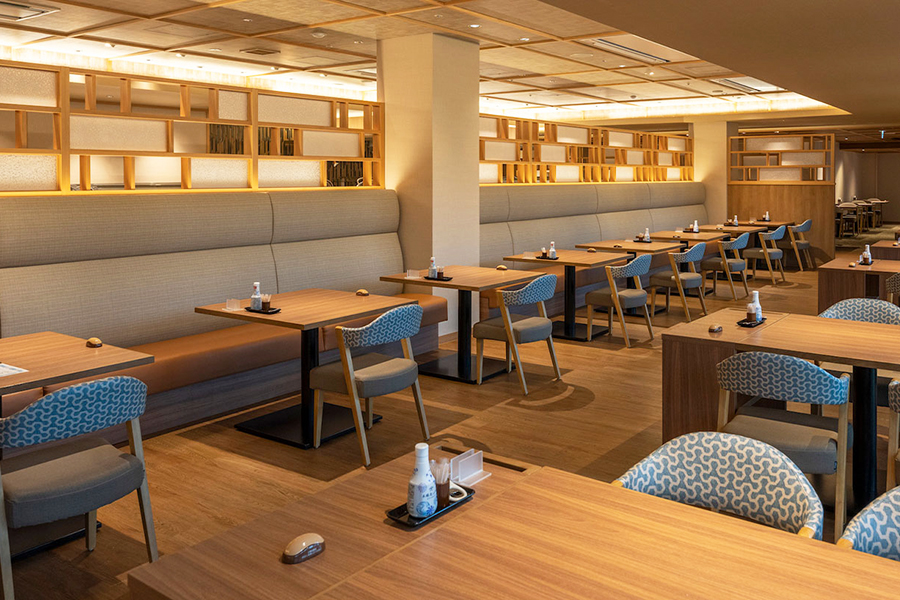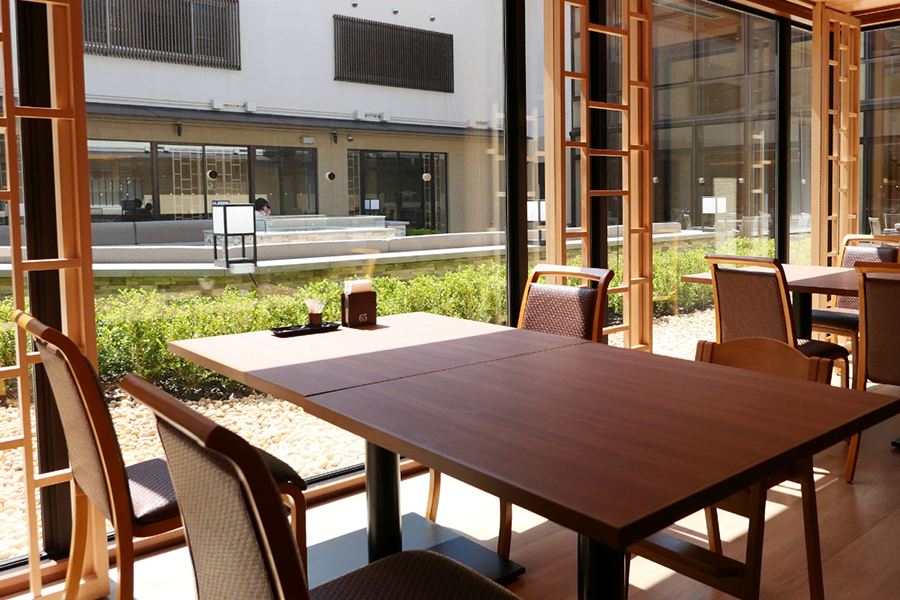 Indulge in a moment of pure bliss as you soak in the rejuvenating hot springs, surrounded by the breathtaking beauty of the Pacific Ocean.
Location
5-minute drive from JR Awa Kamogawa Station.
6-minute walk from Kamogawa Sea World bus stop.
1137 Nishicho, Kamogawa City, Chiba Prefecture
Contact
 (81) 4-7092-1231
 Visit Website 
https://kamenoi-hotels.com/en/kamogawa/