Roadside Seafood Market MARUTAKE

A wide variety of local souvenirs from Boso are available for sale. The selection is abundant, including dried goods, salted delicacies, preserved foods, dried fish, fresh seafood, famous Boso sweets, and more. There are sections for sales of these items, live seafood tanks, a liquor corner, and even food court.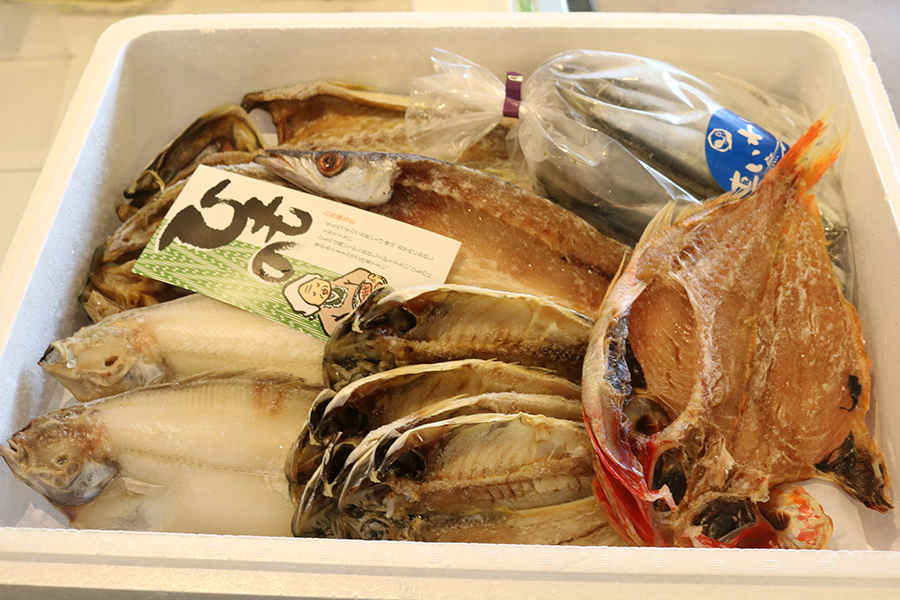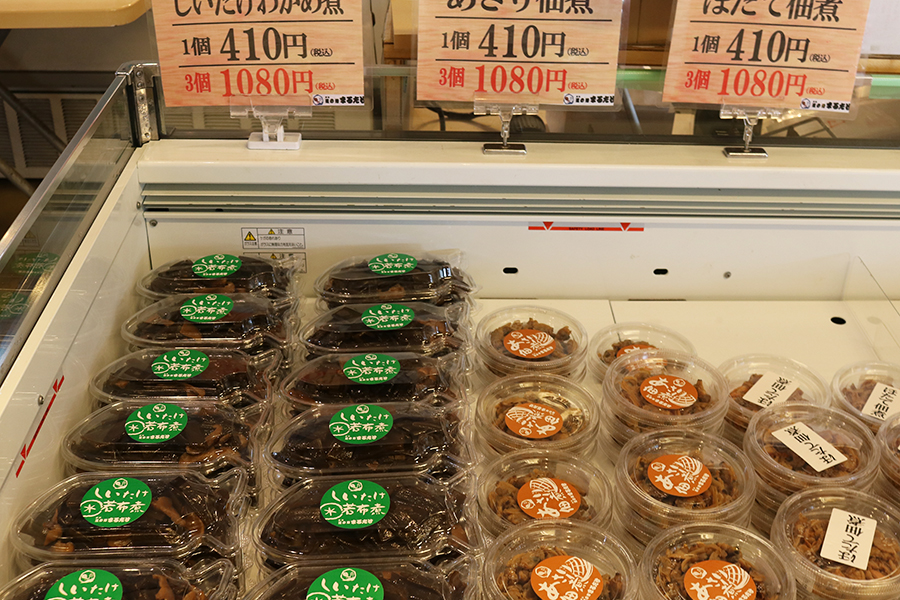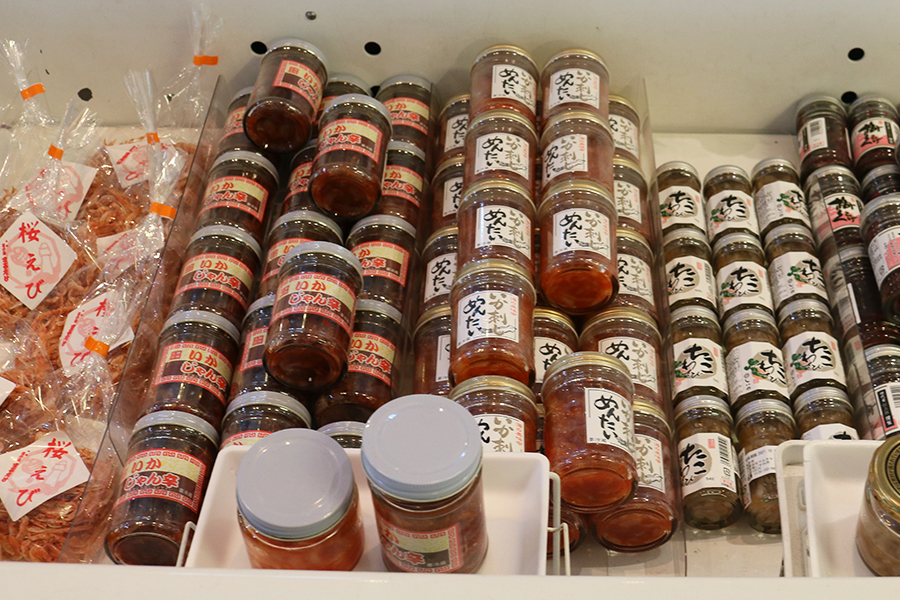 The parking lot can accommodate 25 buses and 50 passenger cars.
Location
1008-1 Hamaogi, kamogawa city, Chiba
Hours of Operation
Monday – Friday 8:00am to 16:30pm
weekends and holidays 8:00am to 16:30pm
Contact
0120-103-042
Visit Website 
http://www.boso-marutake.jp/