Founded in the Horeki era, the company has been making sake for more than 250 years since it was handed down by mountain priests. They continue to move forward, step by step, while continuing to carry on the traditions handed down from generation to generation, and constantly interweaving new information and techniques into the mix.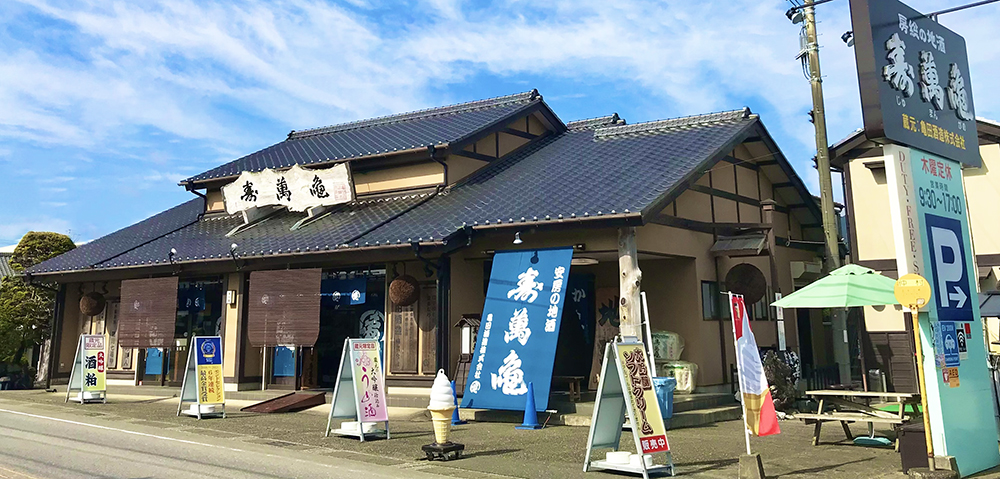 Sake production, Manufacture of liqueur, shochu, brewed liquors (doburoku), spirits, fruit wine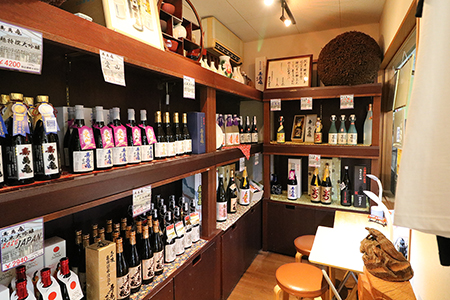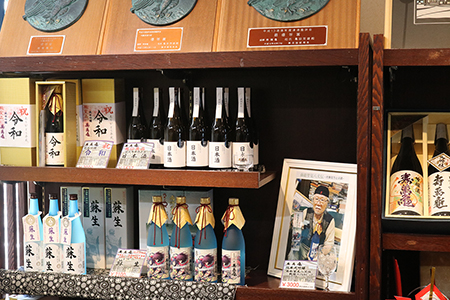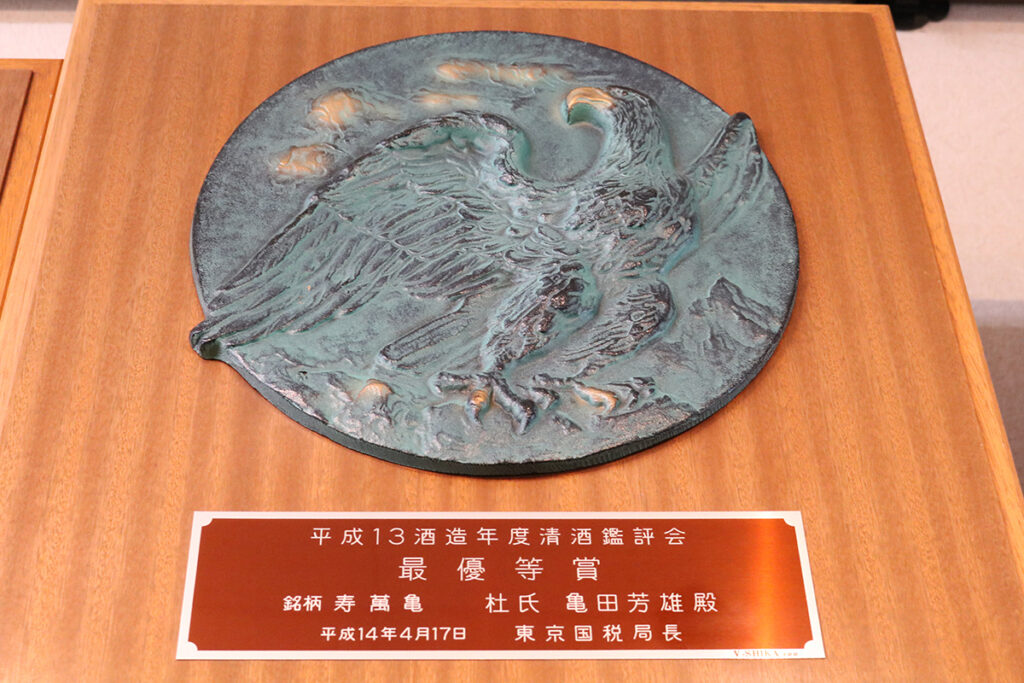 Every year, Kameda Shuzo wins numerous awards, including the National New Sake Competition and the Tokyo Regional Taxation Bureau's Sake Competition.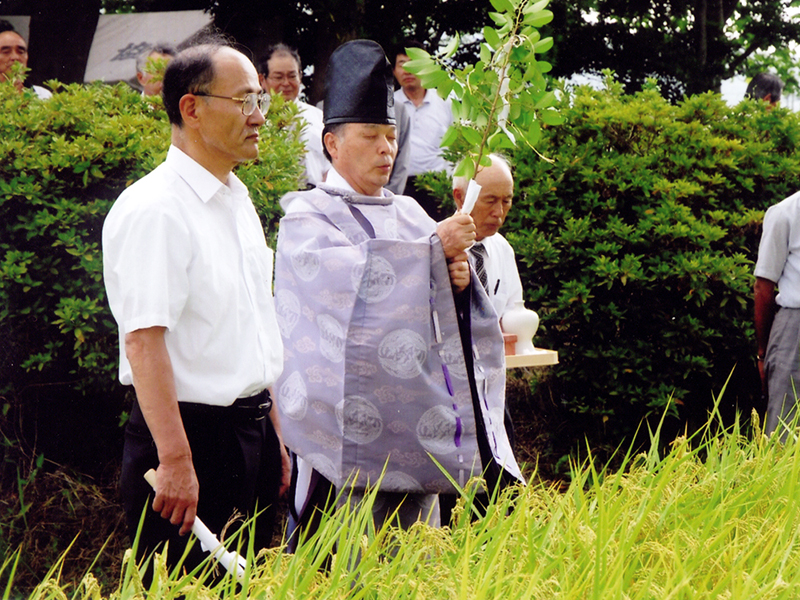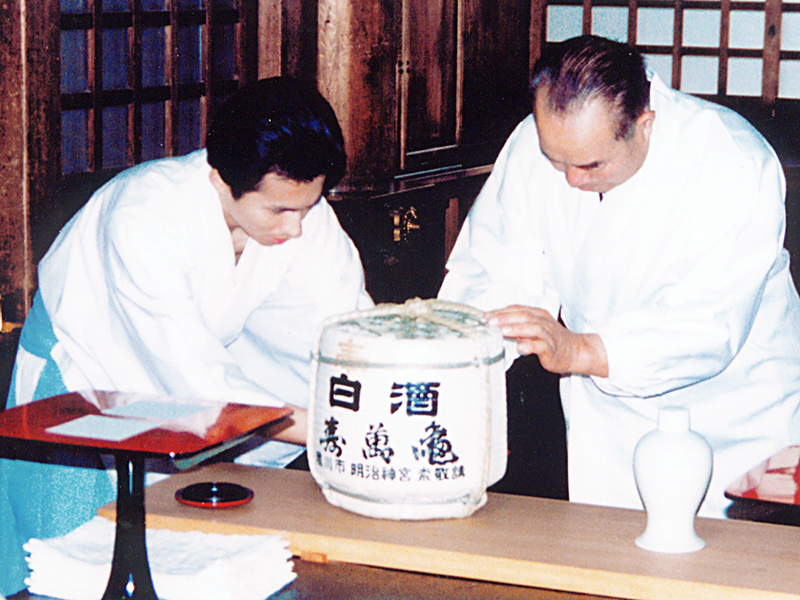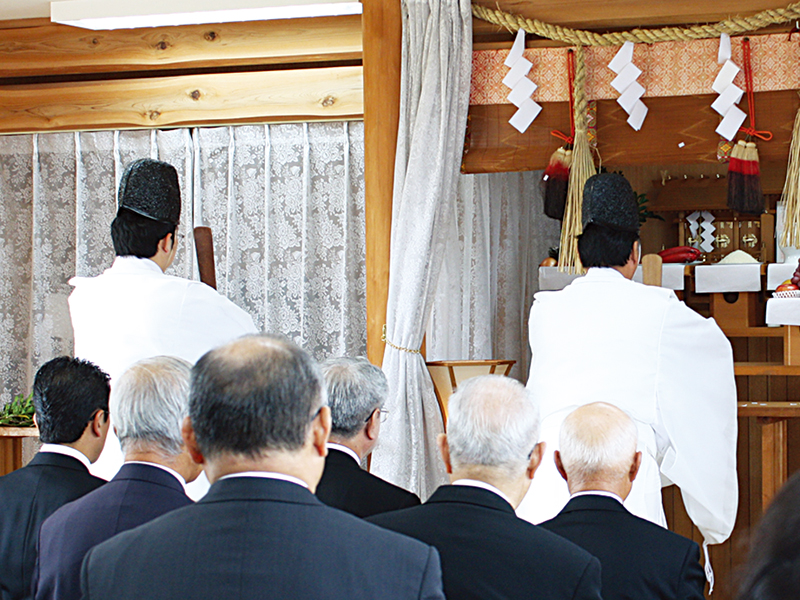 Kameda Shuzo is the only company in Japan that makes sake dedicated to the Meiji Shrine.
Location
329 Naka, Kamogawa city, Chiba
Hours of Operation
9:30am - 6:00pm
Thursday - Closed
Contact
04-7097-1116
Visit Website 
http://jumangame.com/