Hanamiyui: Futomaki Matsuri Sushi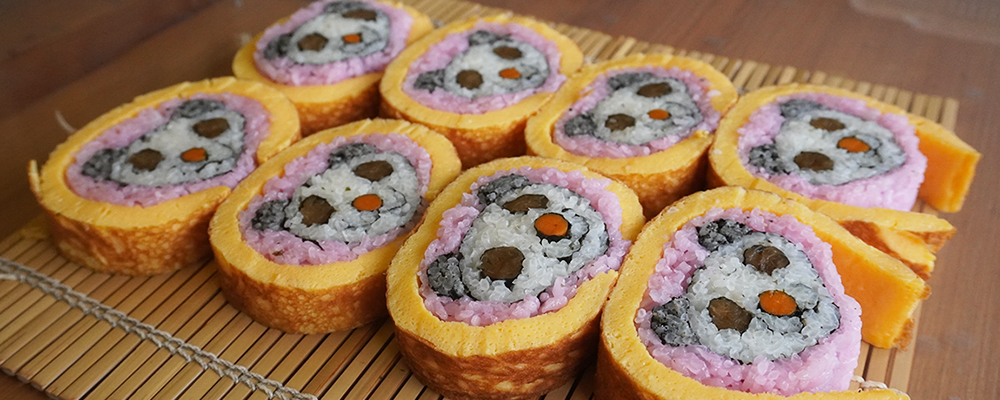 Hanamiyui offers visitors lessons in making Chiba's traditional sushi roll: Futomaki Matsuri Sushi.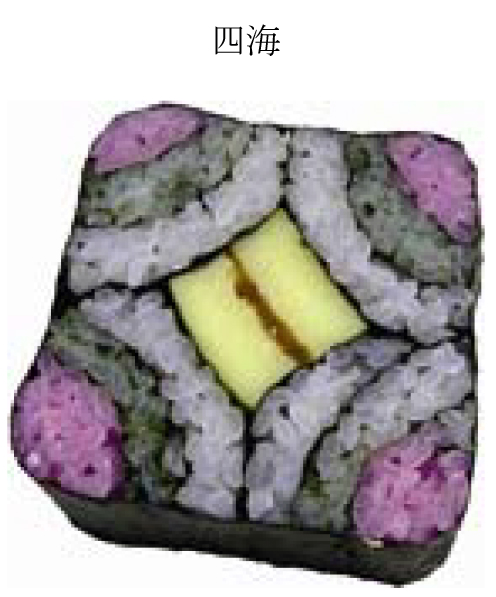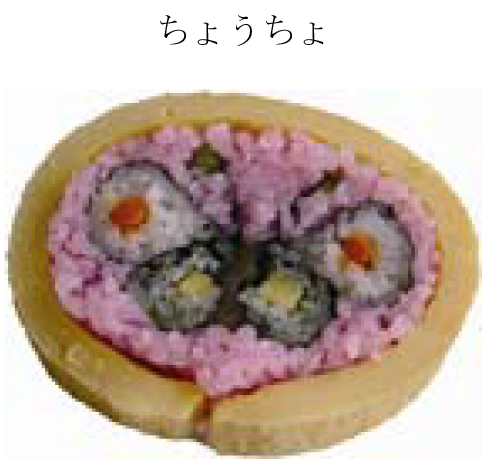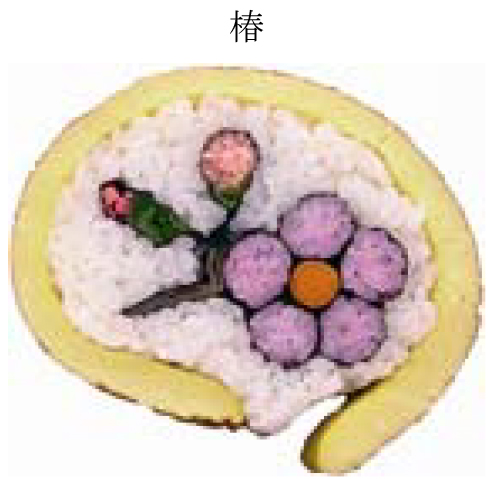 Kamogawa has long been a rice-producing area, famous for its Nagasa rice, which was presented to the imperial family. Using this rice and locally grown vegetables and eggs, we roll each sushi roll with care. We can make sushi with various patterns.
Location
392 Hosono, Kamogawa, Chiba 296-0114
Hours of Operation
Thursday – Sunday 8:30am to 12:00am
Contact
04-7099-8073
Visit Website 
https://sites.google.com/site/kakashir410/experience/yuiinfo