"Maiwai" dyed fabric of Suzusen

"Maiwai" product is made by mixing pigment with soybean broth and dyeing the fabric with indigo dye. The more you use it, the more the unique flavor and texture of the fabric will come out. Suzusen offers workshops to promote the spread of "Maiwai". They invite you to try this traditional craft and experience the joy of creating something beautiful.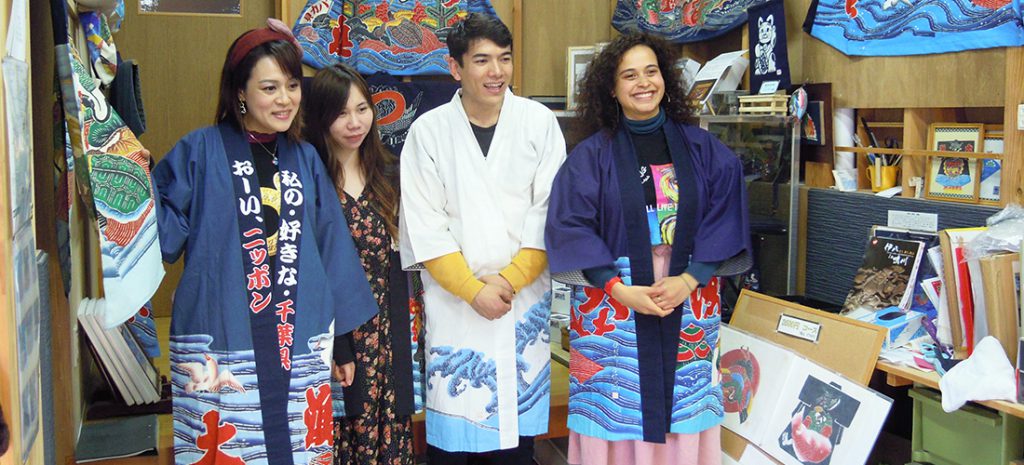 "Maiwai" is a garment with vibrant colors, depicting fishing scenes, symbols of good luck such as cranes, turtles, Ebisu and Daikoku. It was a celebratory attire distributed by ship owners to their crew to commemorate a bountiful harvest and symbolized the prosperous fishing industry of that time.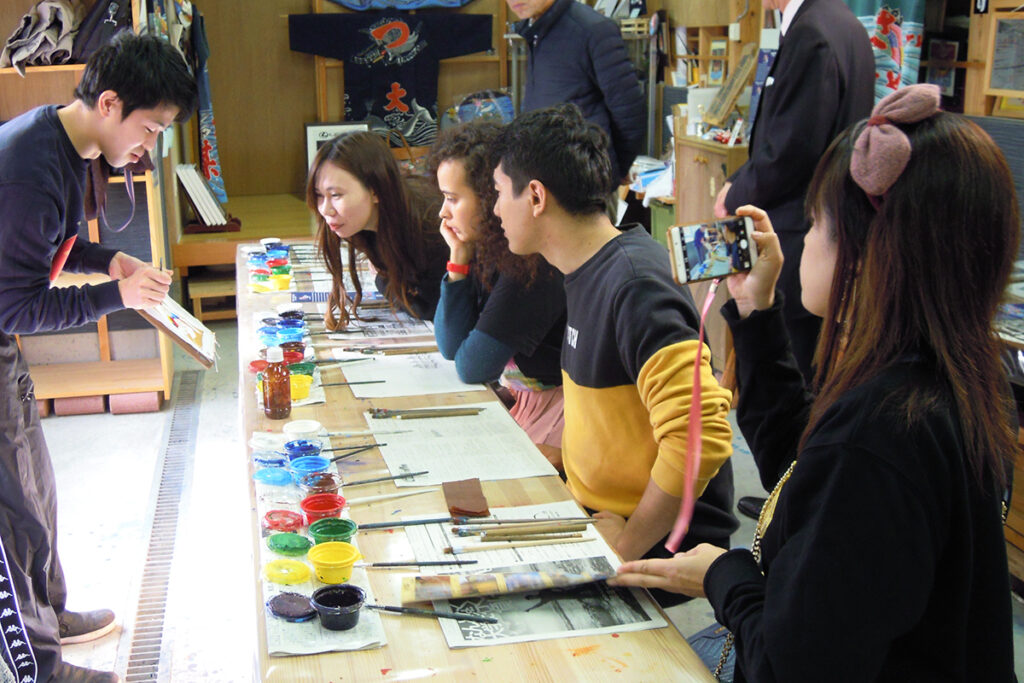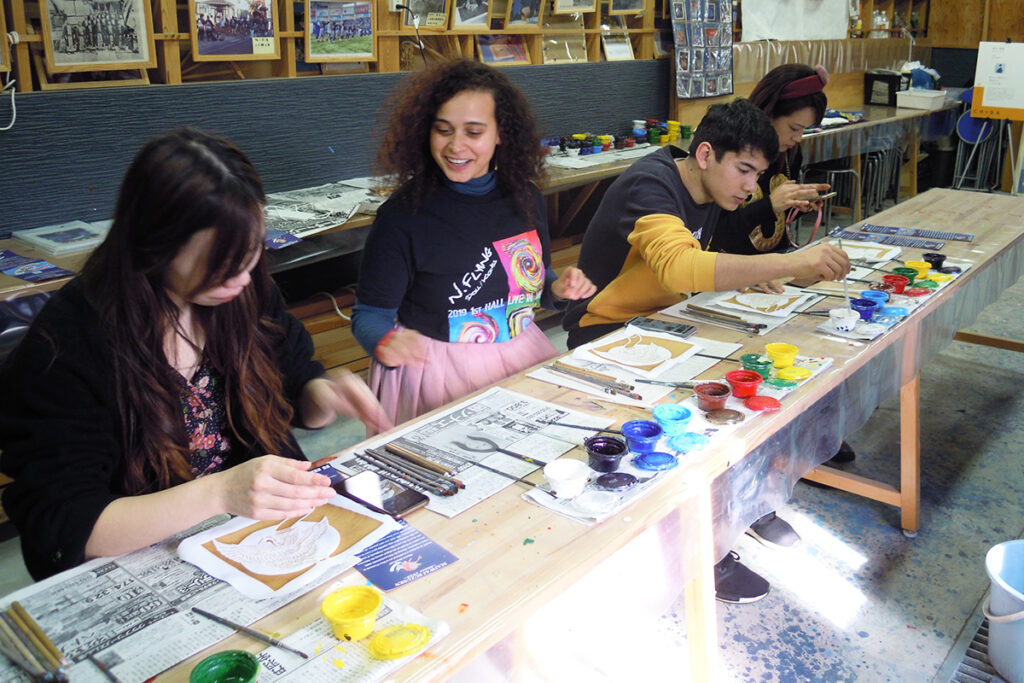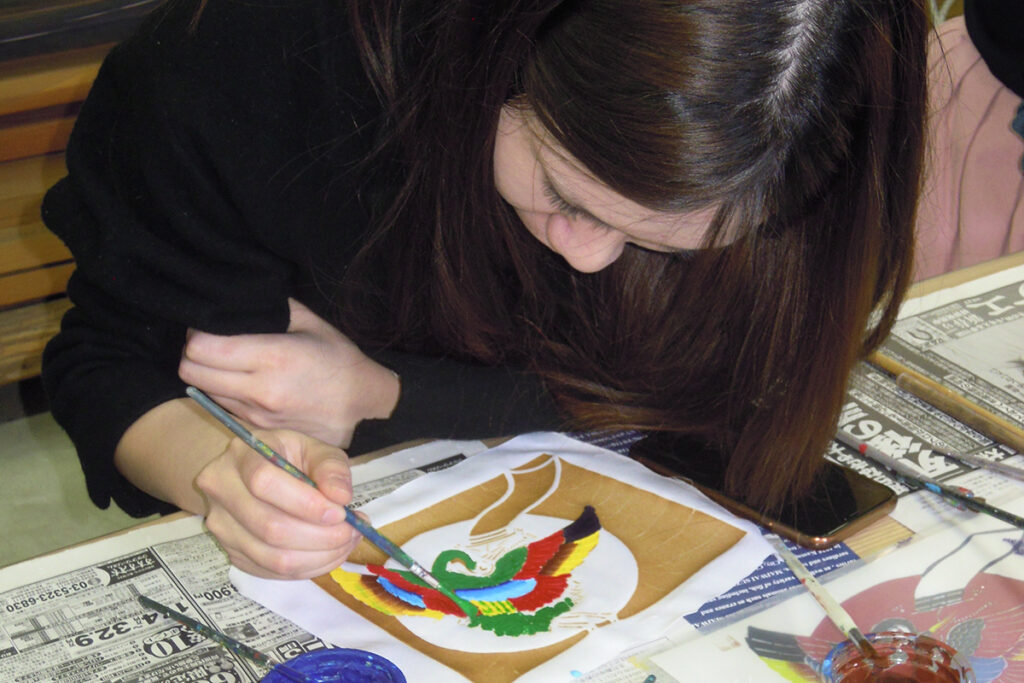 It is said that Maiwai was born in the Boso Peninsula at the end of the Edo period (1603-1867), and spread to the Pacific coast region from Aomori to Shizuoka prefectures. This tradition continued from the Meiji era to the mid-Showa era, and there were many "Maiwai" craftsmen in various areas of Minami Boso, where it was originally developed. However, currently, only two stores in Kamogawa city, both designated as Chiba Prefecture's Traditional Crafts.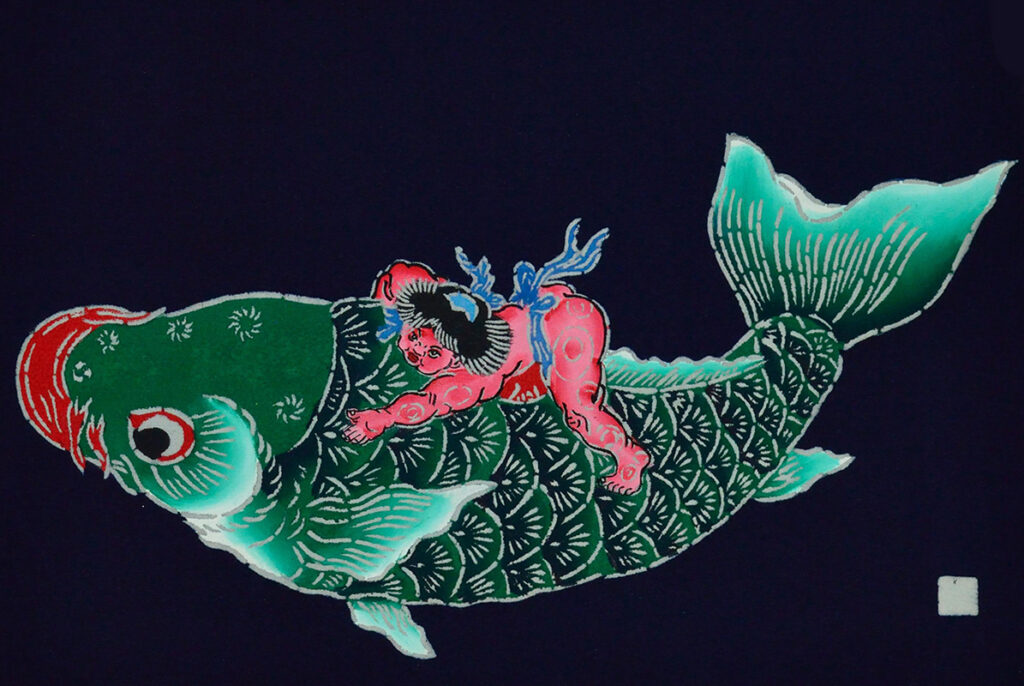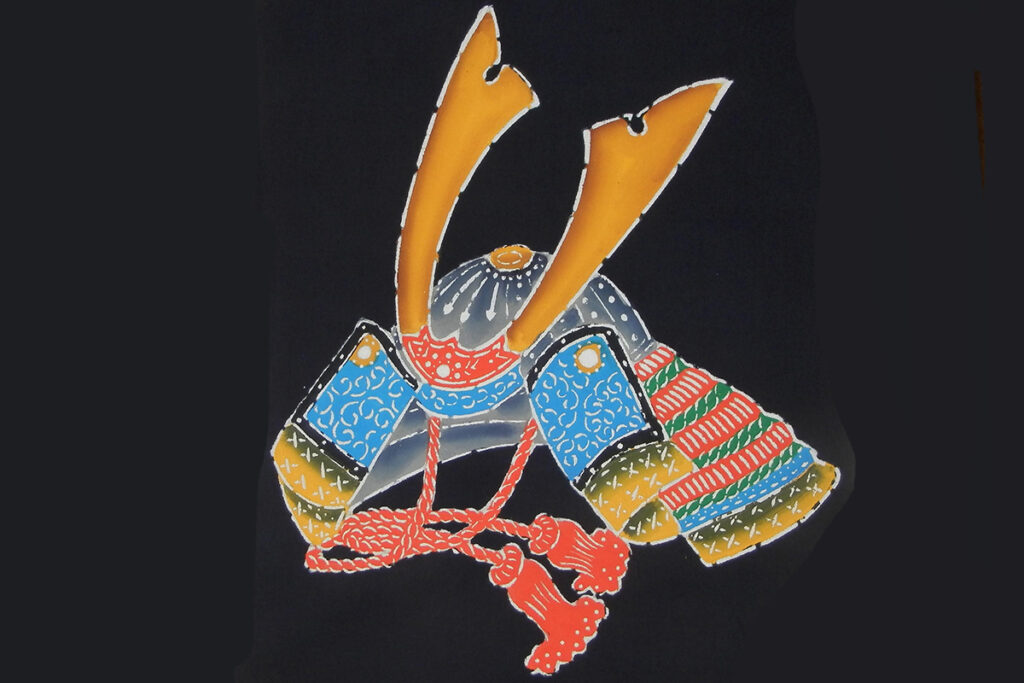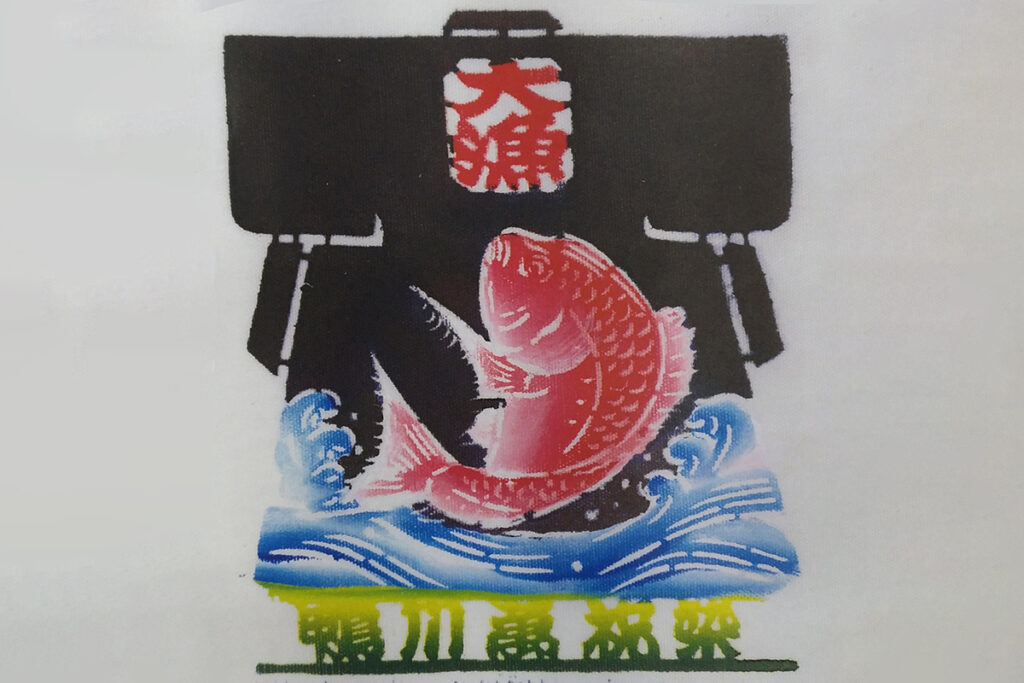 Location
620-1 Yokosuka, Kamogawa-city, Chiba prefecture
Contact
(+81) 4-7092-1531
Email: kamogawa.maiwaizome.suzusen@gmail.com
Visit Website 
https://suzusen.wixsite.com/maiwai