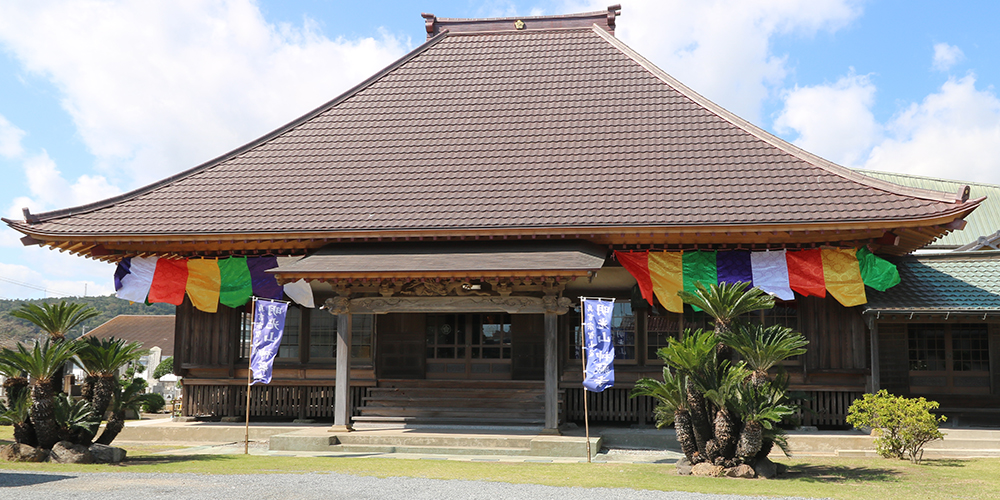 At Jinzo-ji Temple, a tranquil haven of serenity, a plethora of enriching activities awaits your discovery. Immerse yourself in the captivating ambiance as time gracefully unfolds. From tea ceremonies to the art of donning traditional kimonos and the meditative practice of sutra copying, Jinzo-ji Temple offers a truly extraordinary experience.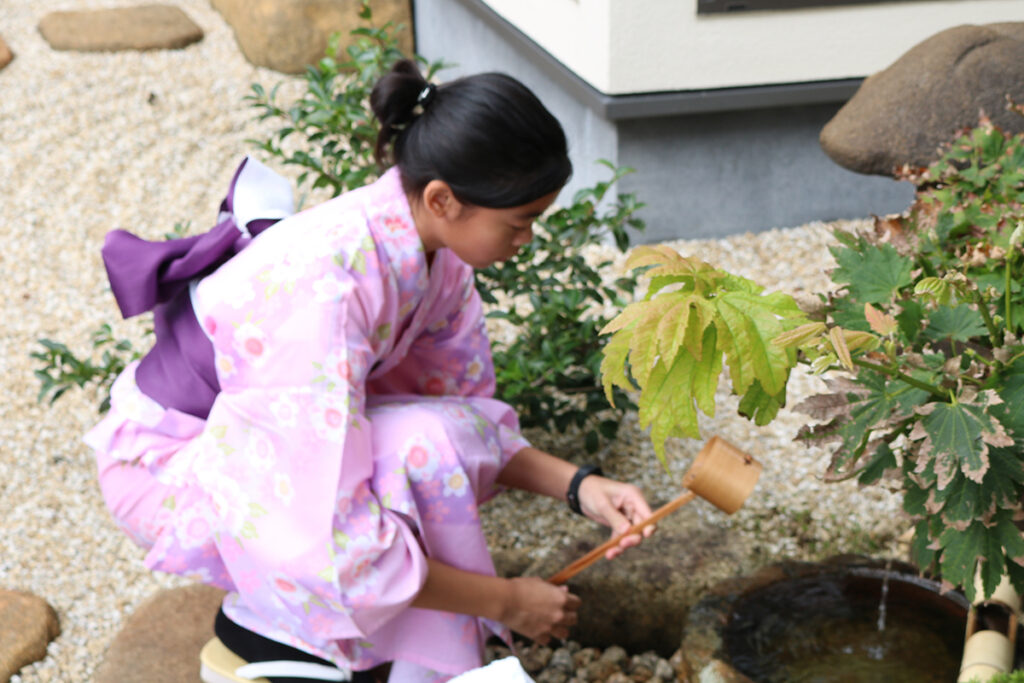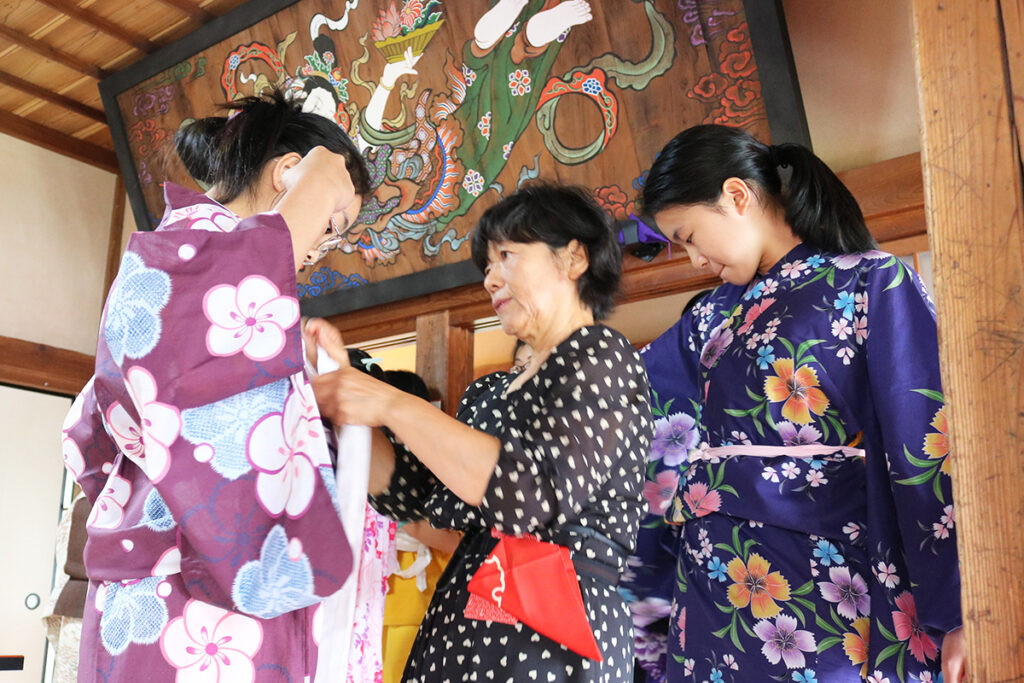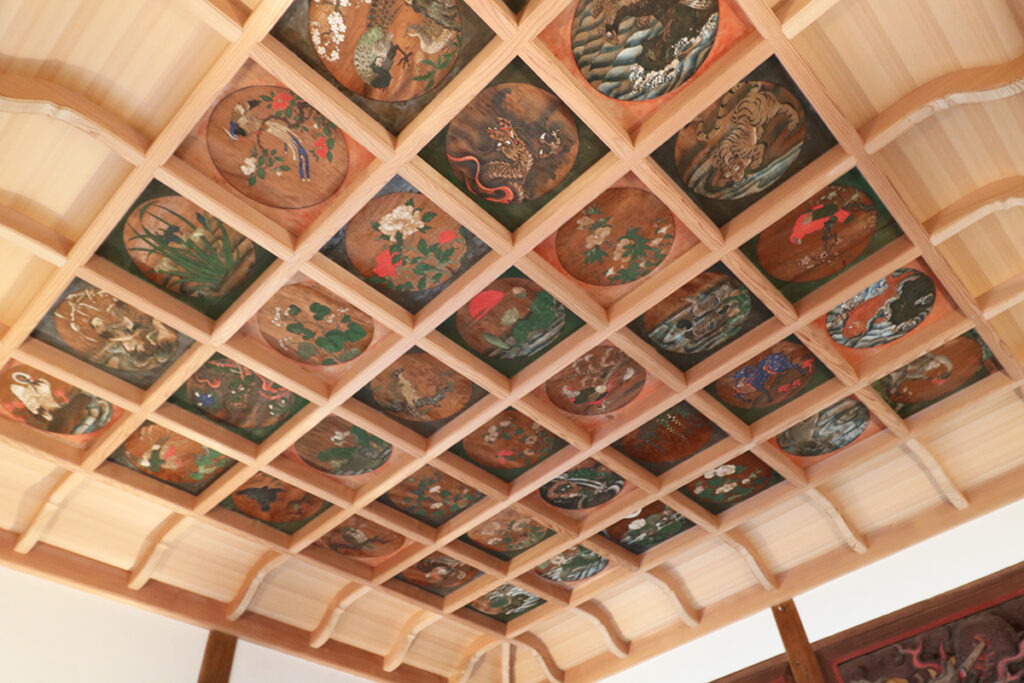 Amidst the hustle and bustle of life, a simple cup of tea can craft a serene oasis. Delight in a distinct and soothing experience as you prepare and savor exquisite tea, creating a moment of tranquility amidst the rush of everyday life.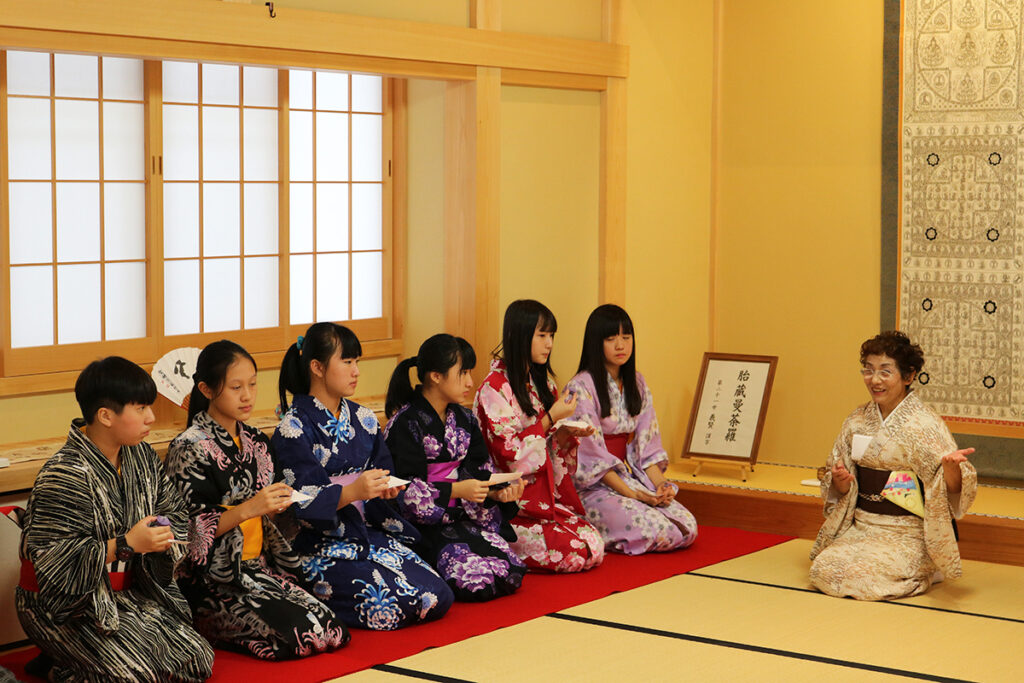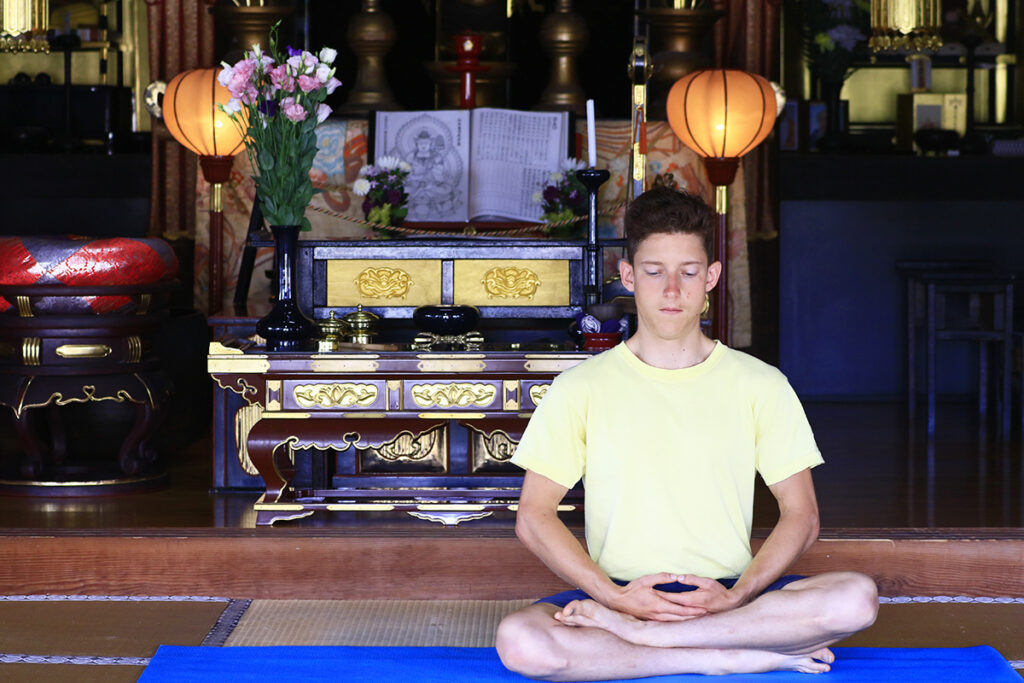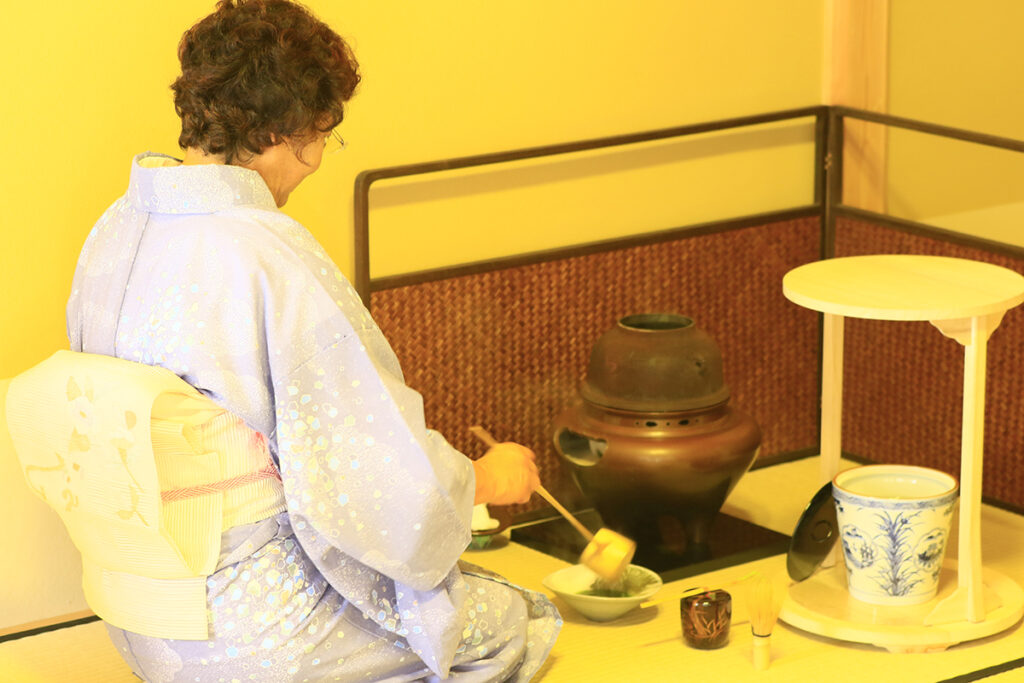 Experience the essence of Japanese culture with a diverse array of activities, including engaging temple talks, traditional tea ceremonies, and the chance to immerse yourself in the elegance of yukata dressing. These offerings are designed to provide visitors with an authentic taste of Japan's rich cultural heritage.
 579 Yokosuka, Kamogawa city, Chiba prefecture
 04-7092-1515
Visit Website 
https://kamogawa-jinzoji.amebaownd.com