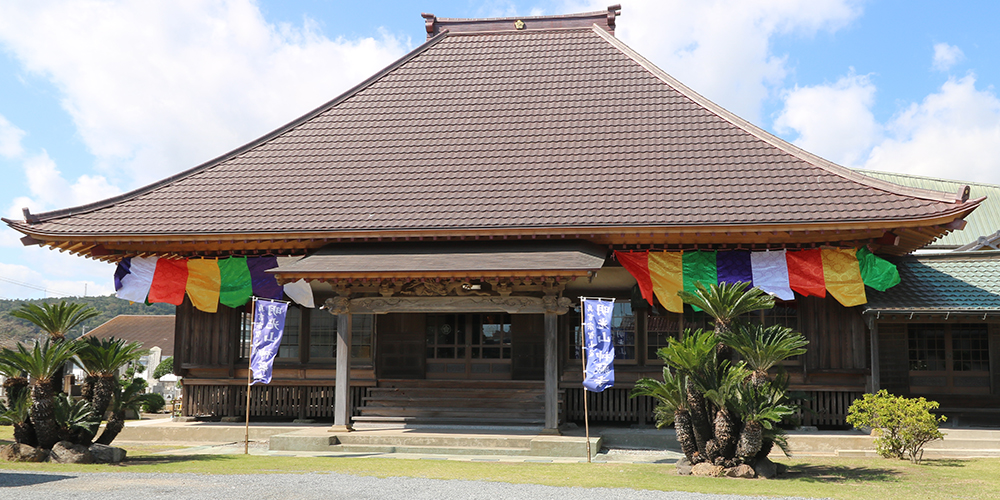 The Jinzo-ji temple offers various activities such as tea ceremonies, kimono dressing and sutra copying. An extraordinary atmosphere can be experienced at Jinzo-ji Temple, where time flows peacefully.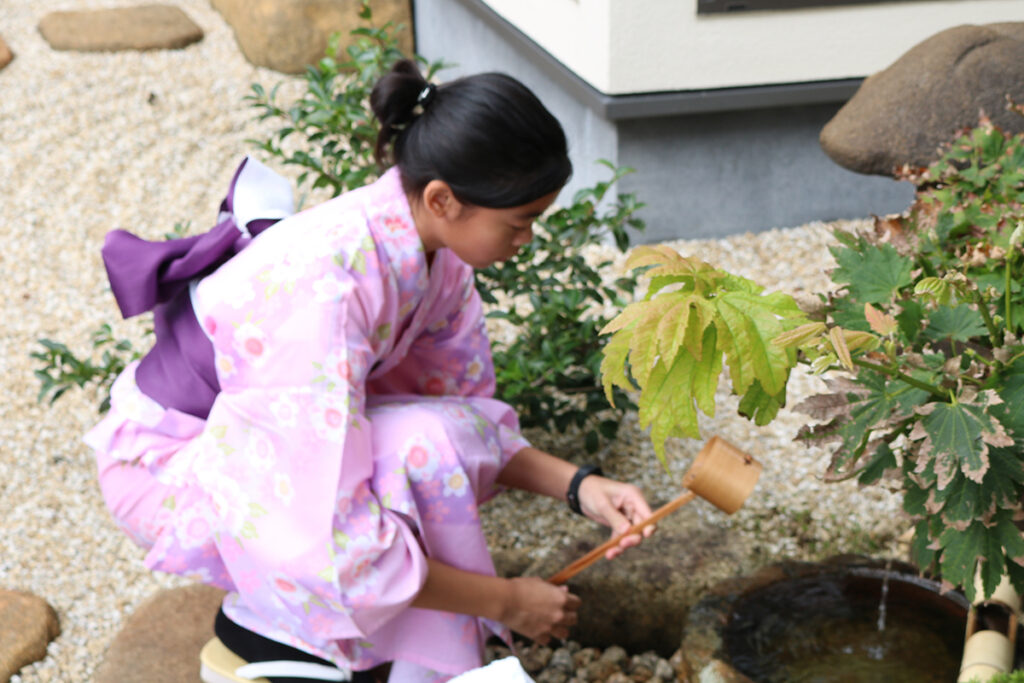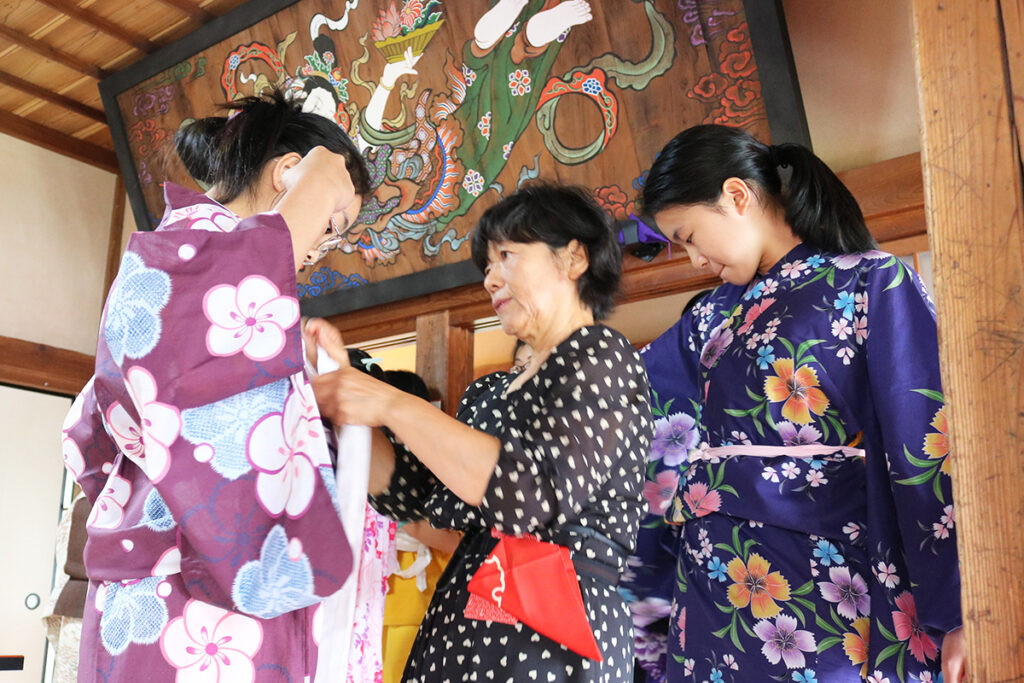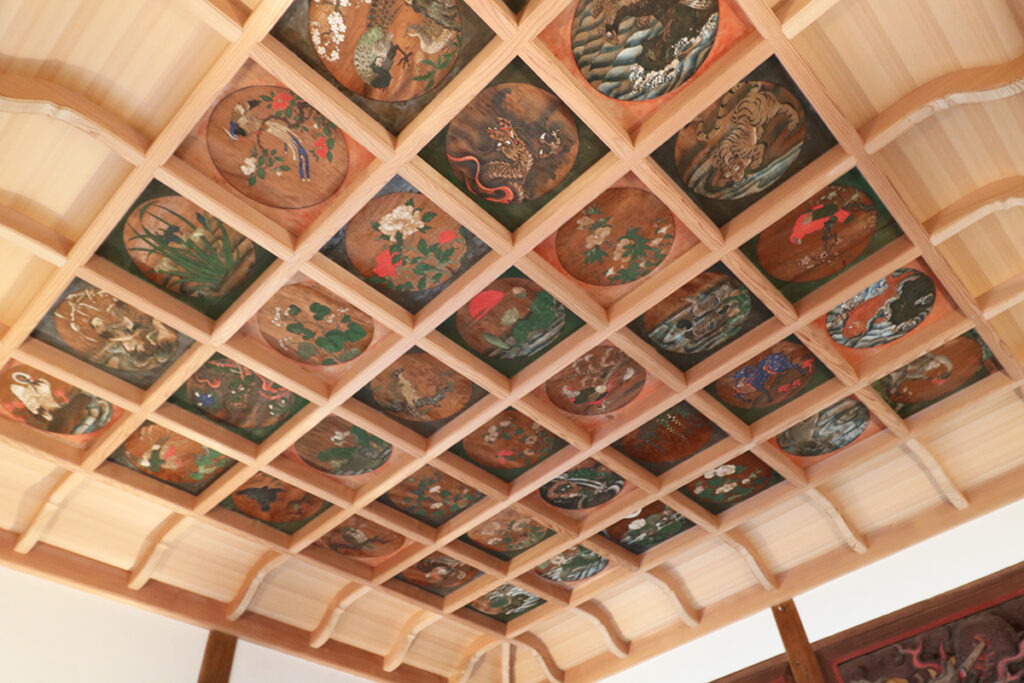 A cup of tea can create a quiet moment in the midst of busy times. Enjoy a slightly different and relaxing time while making and drinking delicious tea.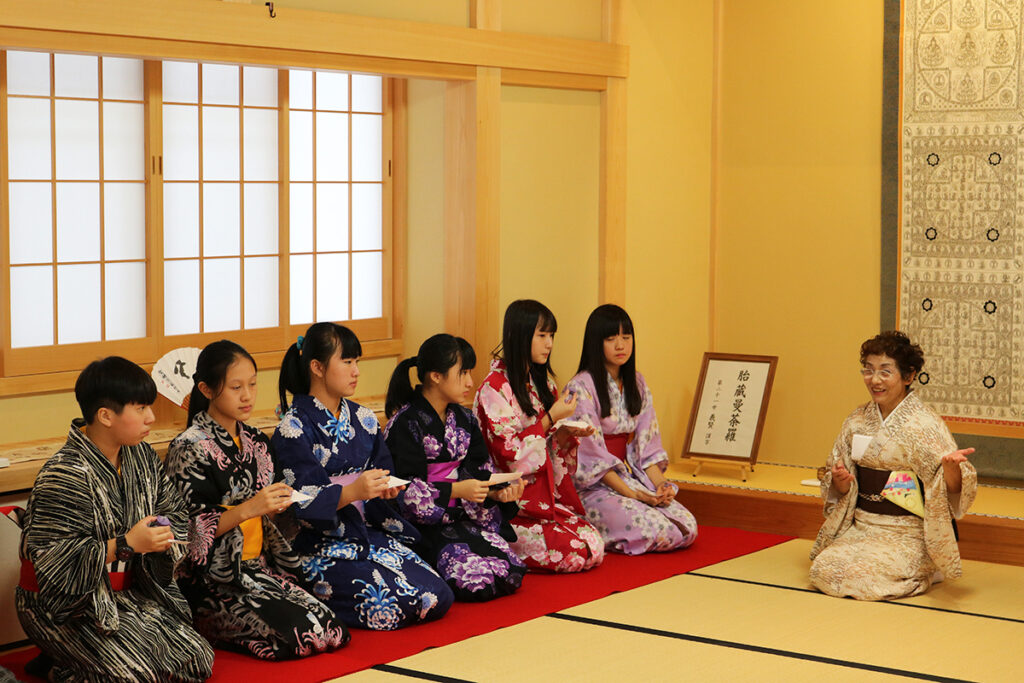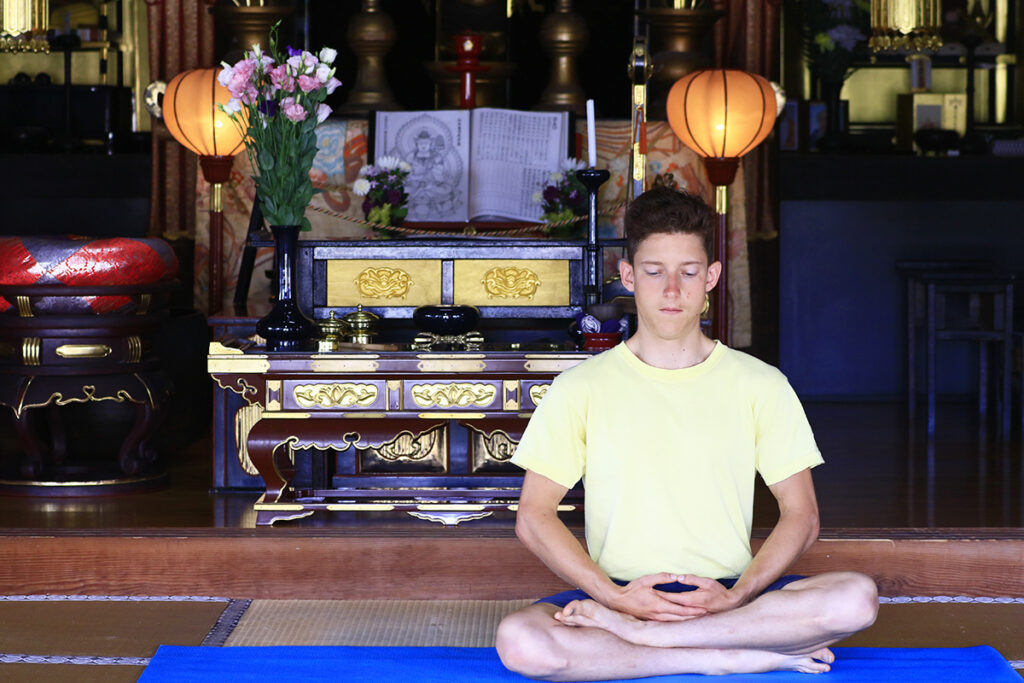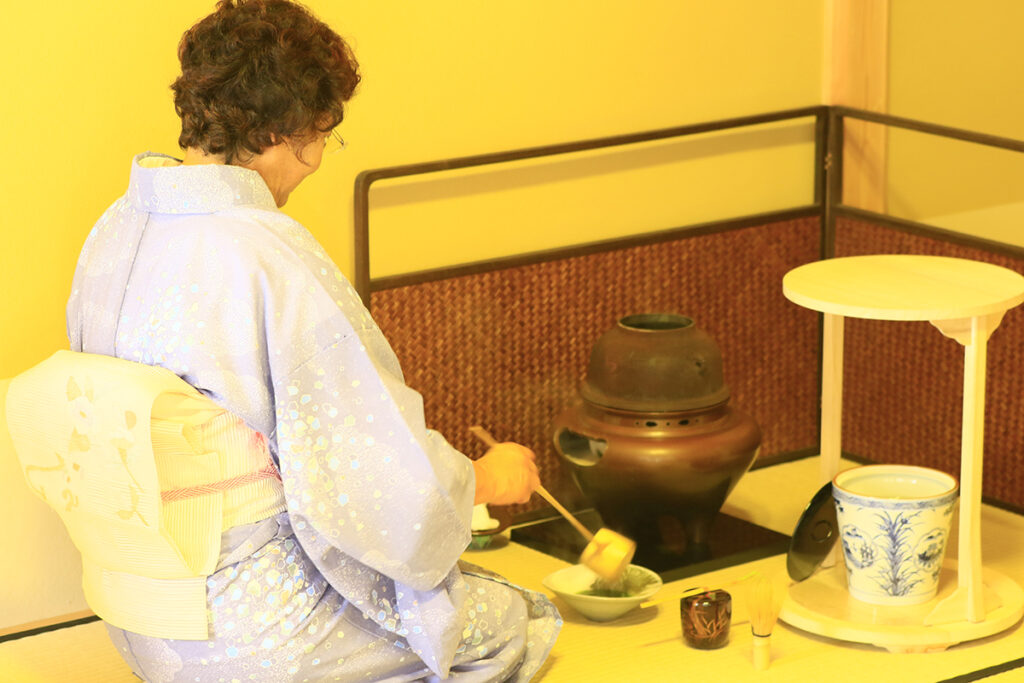 They offer a range of activities such as temple talks, tea ceremony and yukata dressing experiences to give visitors a taste of Japanese culture.
 579 Yokosuka, Kamogawa city, Chiba prefecture
 04-7092-1515
Visit Website 
https://kamogawa-jinzoji.amebaownd.com